Ready to Connect 100 Million People Across Africa
We have the ability to connect millions of people across Africa, Europe and the middle east, whether you are on land, at sea or in the air. Our managed services deliver seamless integration with your networks while our hybrid network gives you and your customers the world's most reliable satellite connectivity.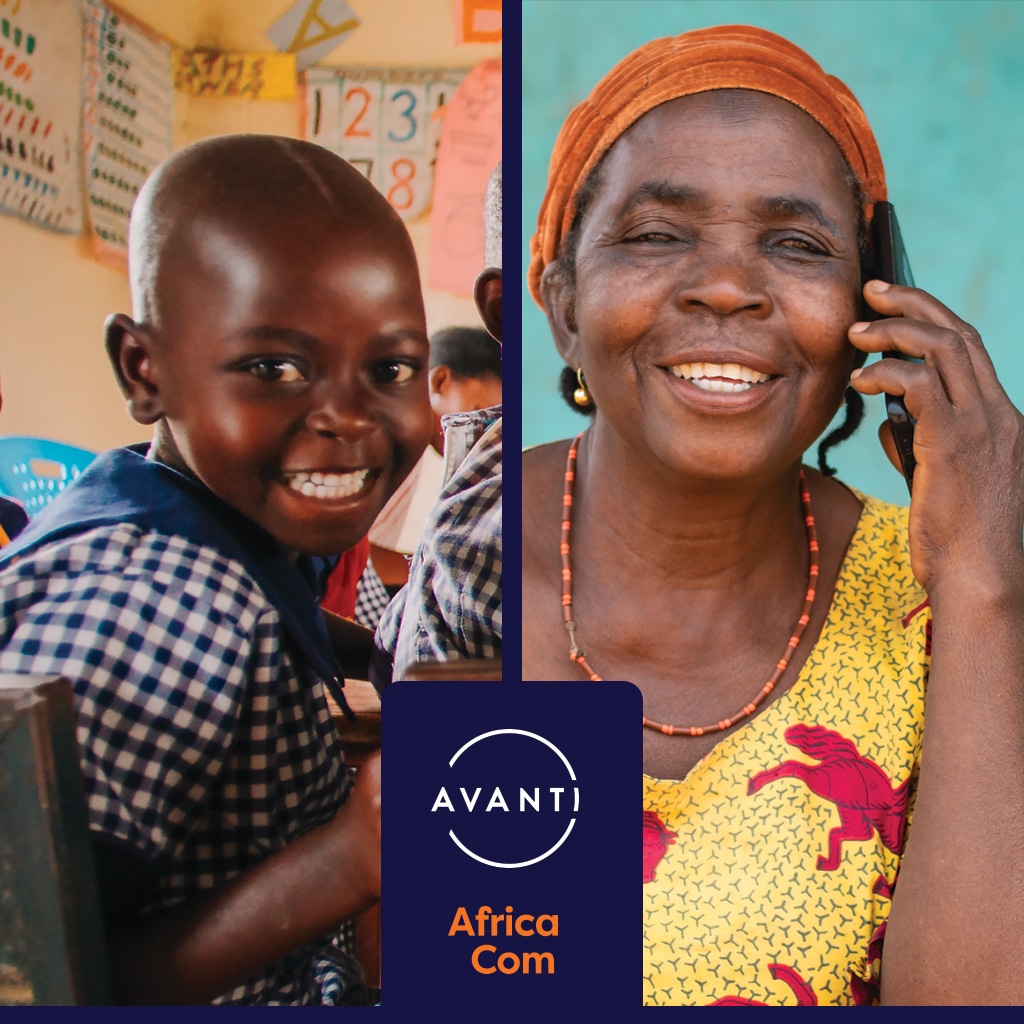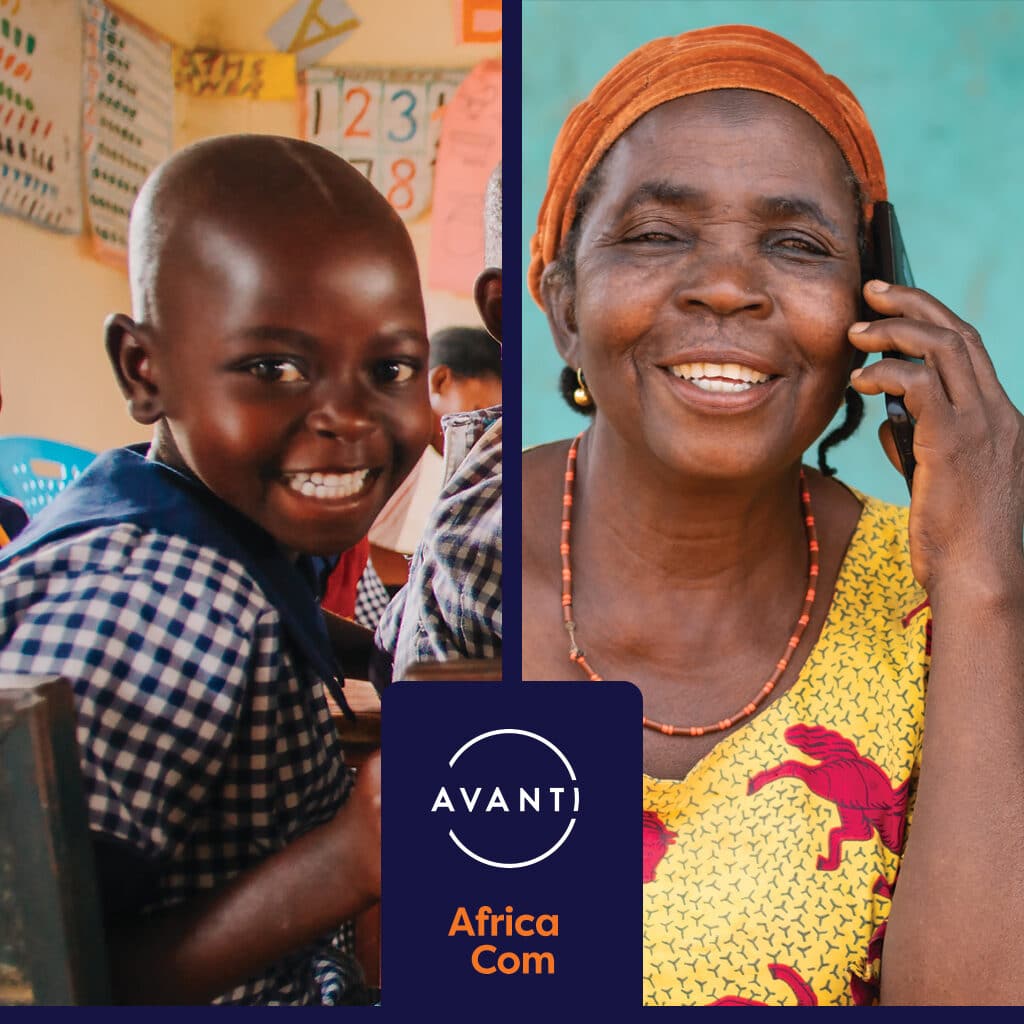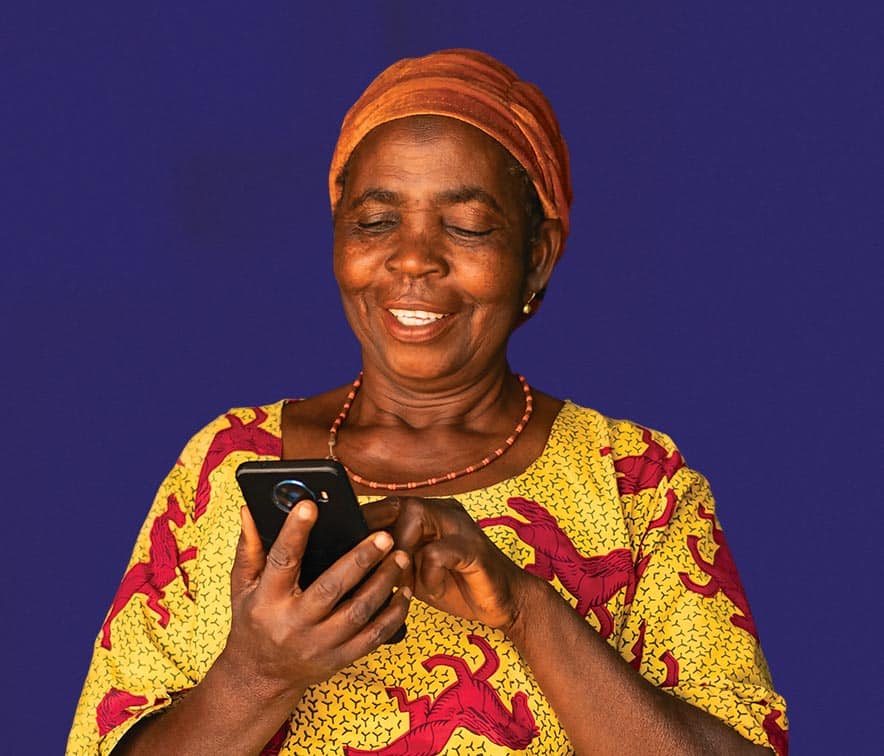 We believe there is a great value in connecting the unconnected
Sub-Saharan Africa has vast areas that are often very prohibitively challenging to connect using traditional terrestrial infrastructure, leaving millions of people unconnected and left behind.
Using the ubiquity of satellite communications, Avanti launched a programme to bring broadband connectivity to thousands of rural sites across sub-Saharan Africa. Read more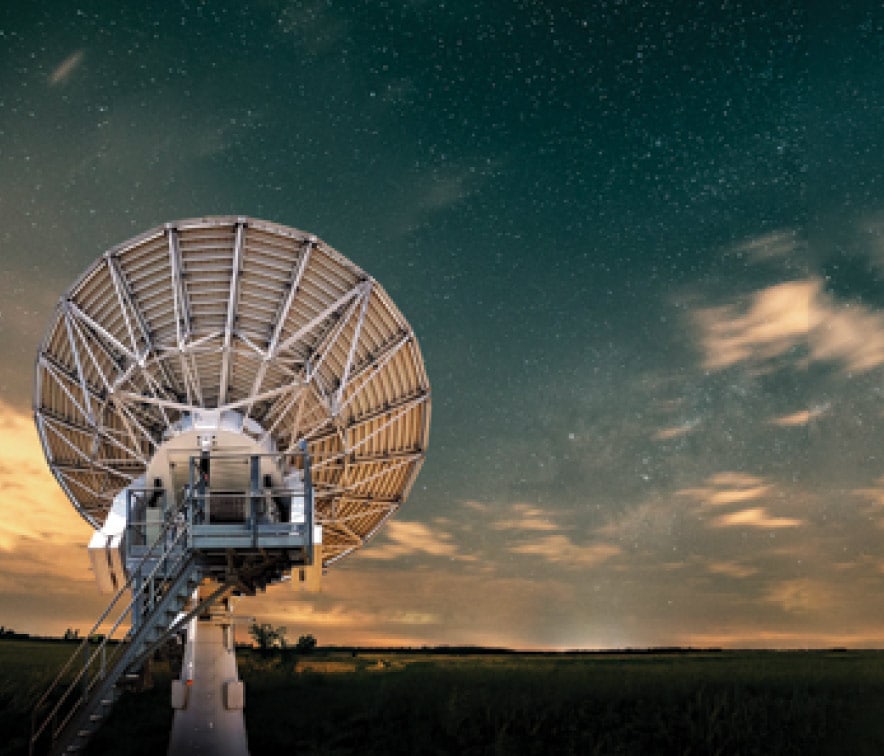 We are the No.1 high throughput Ka-band satellite company in Africa
More than 75% of our coverage is over Africa. We are the only Ka-band satellite provider with gateways in Nigeria, Johannesburg and Senegal. Read more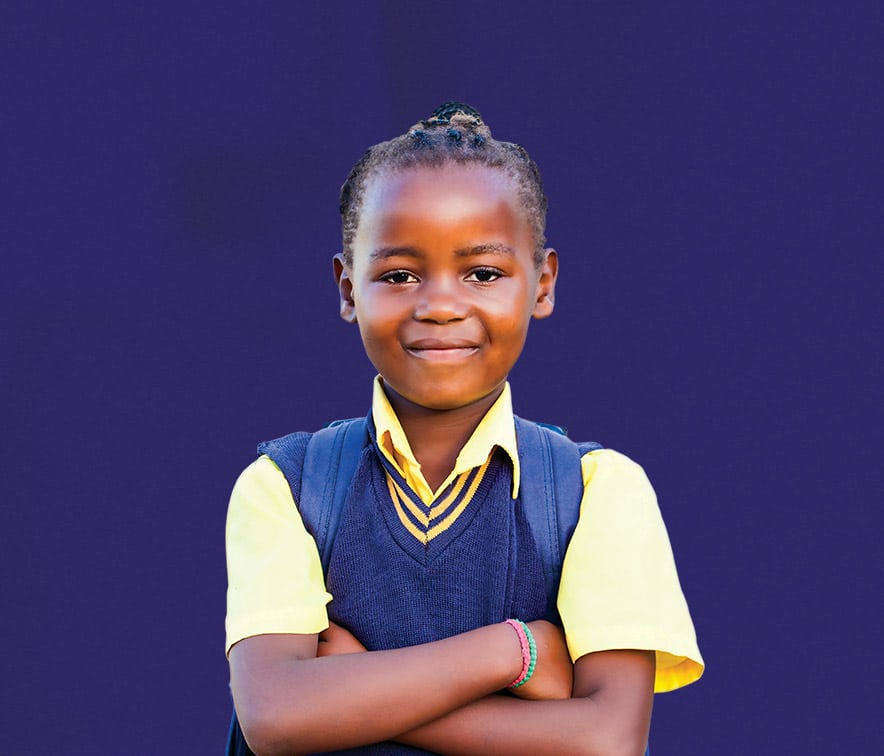 We improve educational outcomes for children across Africa
Not only do we focus on bringing satellite broadband Internet to rural schools but we also incorporate a whole school programme tailored for marginalised children, making a huge impact in their education.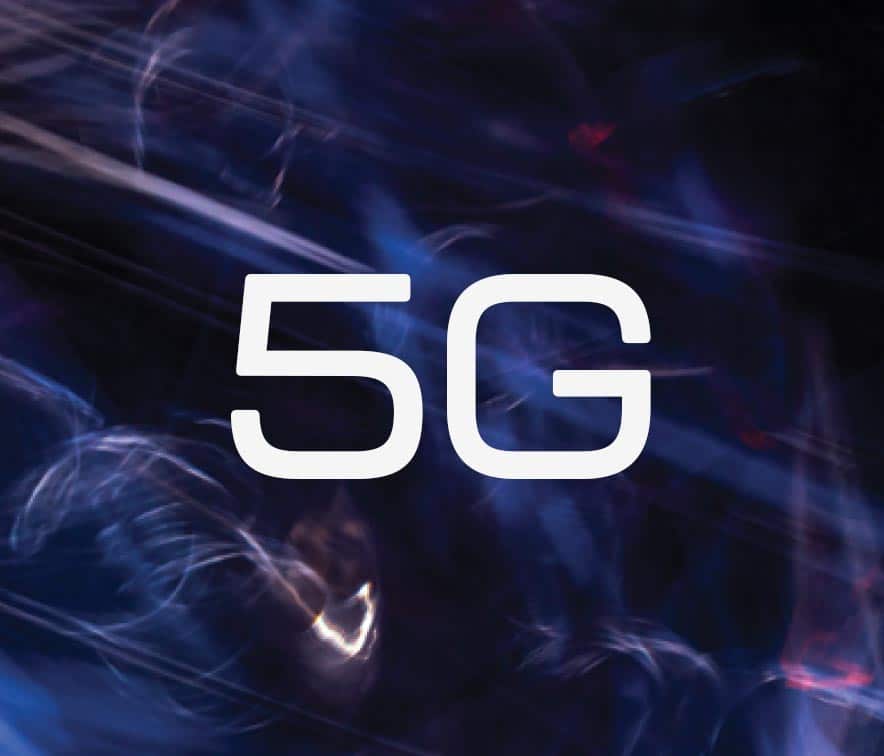 We're leading the way in the integration of high throughput satellite in the 5G ecosystem
We offer 5G transport network services over our satellites and support static slices carrying different 5G services.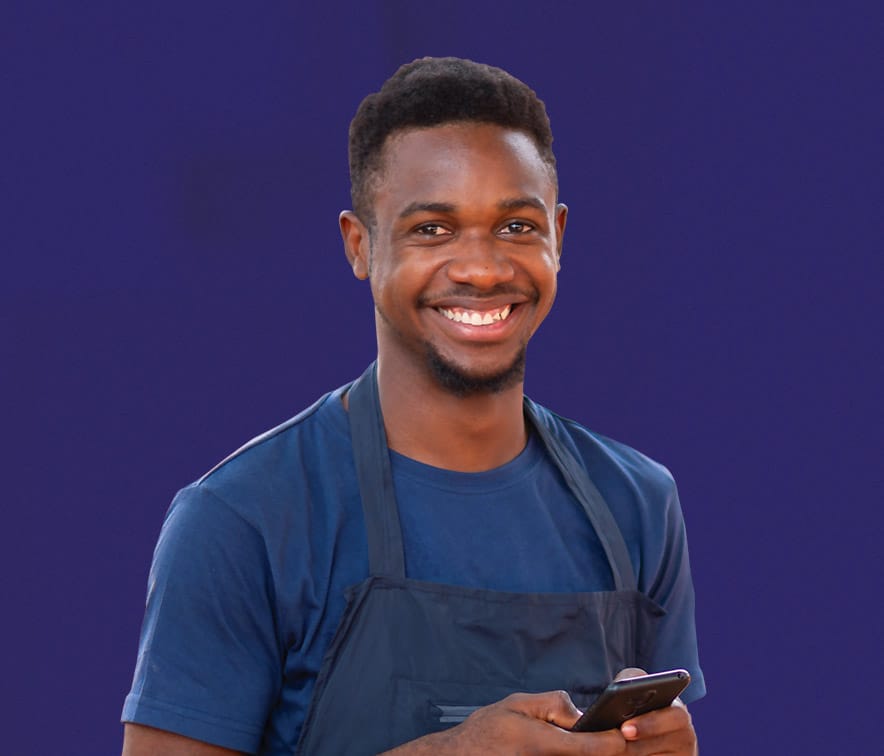 We deliver world class satellite managed service that provide reliable cellular service to millions of people
Avanti EXTEND delivers high-performance and cost-effective 2G, 3G and 4G solutions to remote and hard-to-reach areas across sub-Saharan Africa, providing reliable cellular service to the 100 million people living in these challenging locations that would otherwise be impossible to reach using traditional terrestrial infrastructure.