Thanks for connecting with us at eLearning Africa 2023. We hope you had good conversations with our team on the ground. Please take time to explore more about Avanti's unique capabilities.
Improving Educational Outcomes Through Satellite Connectivity
Avanti provides high-speed Internet connectivity to rural and remote schools and tailored online educational content that help children get access to better quality education.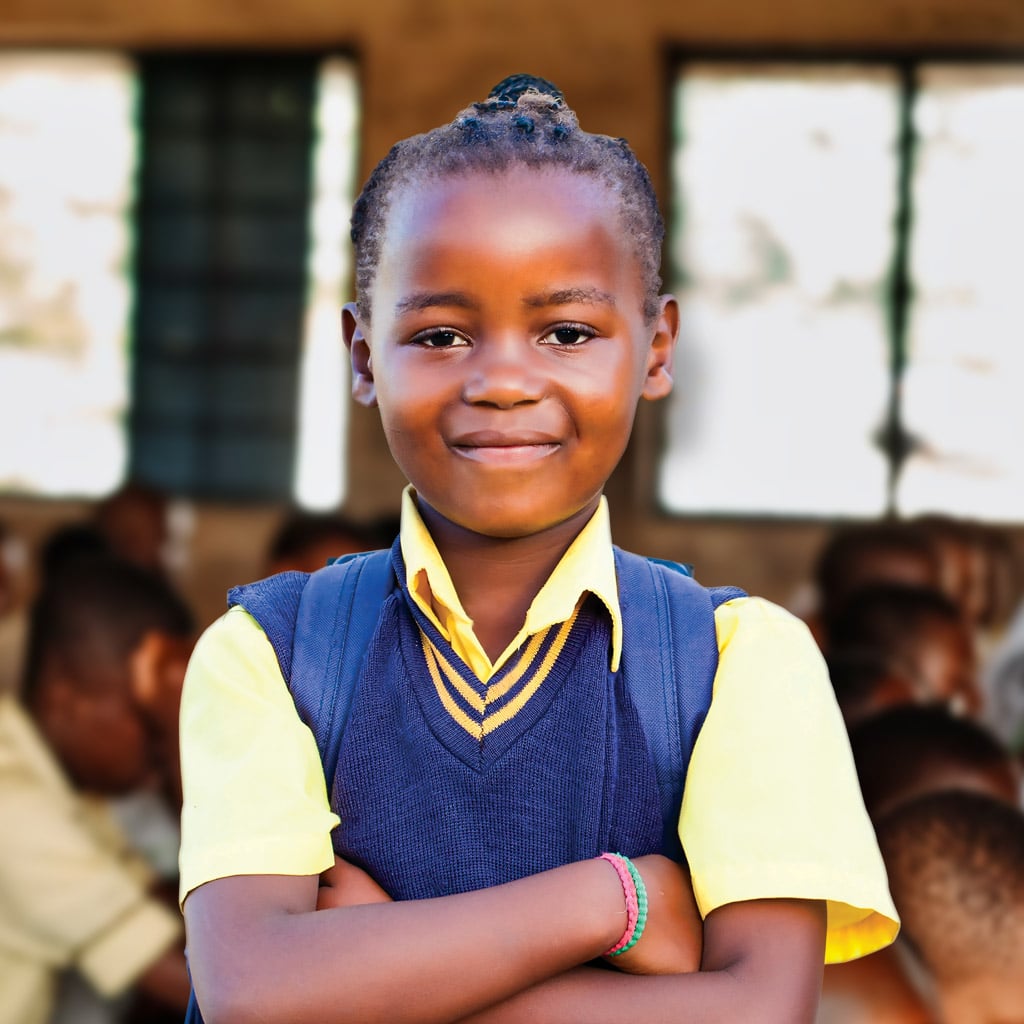 Assured, Flexible, High Capacity Communications Delivered at Speed.
Bringing Connectivity to Rural Sites Across Africa
Unlocking Opportunities for Millions of People.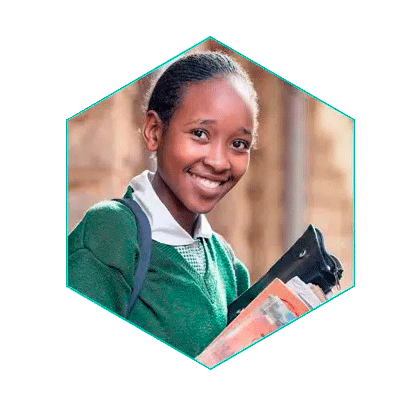 Find out more how we leverage the power of satellite technology to make a positive economic and social impact to the most disadvantaged people and communities in the world.