Our satellites and ground network connect the unconnected and provide secure and reliable connectivity for:
Organisations that want to accelerate digital access and prosperity
Our Culture – Be More
'Be More' is our unique point of view on the world. We believe everyone has the potential to achieve their ambitions and we are determined to create opportunities to support this.
Our satellite technology changes lives every day. We believe that when we are all connected, great things can happen.
This belief extends to the workplace, where we promote a collaborative and well-balanced working environment.
We offer employee benefits, flexible working, rewards for performance and the opportunity to give back to local communities. This empowers our people to grow, develop and make a positive difference to millions of people around the world.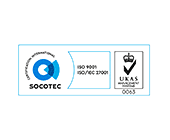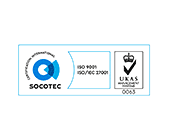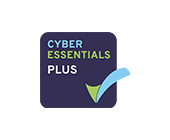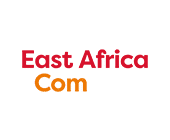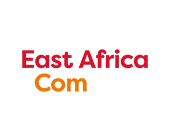 East Africa Com Award 2018
"Changing Lives"
iKnowledge Project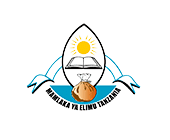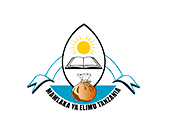 Tanzania Education Authority
Award 2018
iKnowledge Project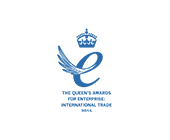 Queen's Award for Enterprise 2015