At Avanti, we strive to constantly innovate and leverage our satellite technology to empower people and strengthen communities. From educating over 180,000 children in Africa to delivering connectivity to refugee camps, we provide vital connectivity when and where it is needed most.
Through developing programmes and forming partnerships with governments and humanitarian organisations, we are breaking down geographical and socio-economic barriers to opportunity. Our social initiatives are focused on efforts to further welfare, reintegration in society, education and humanitarian aid.
Avanti supports the United Nations' Global Goals
Our 'Be More' mantra runs through our DNA and we fully support the United Nations Global Goals by taking a stand and doing our part to make a difference.
Sitting alongside names such as Coca-Cola, Diageo, Google, Mastercard, Microsoft and more, Avanti is one of the 17 Business Avengers who have joined forces to help achieve the Goals by 2030. Avanti is responsible for Quality Education – in reflection of our wider commitment to improve education across Africa.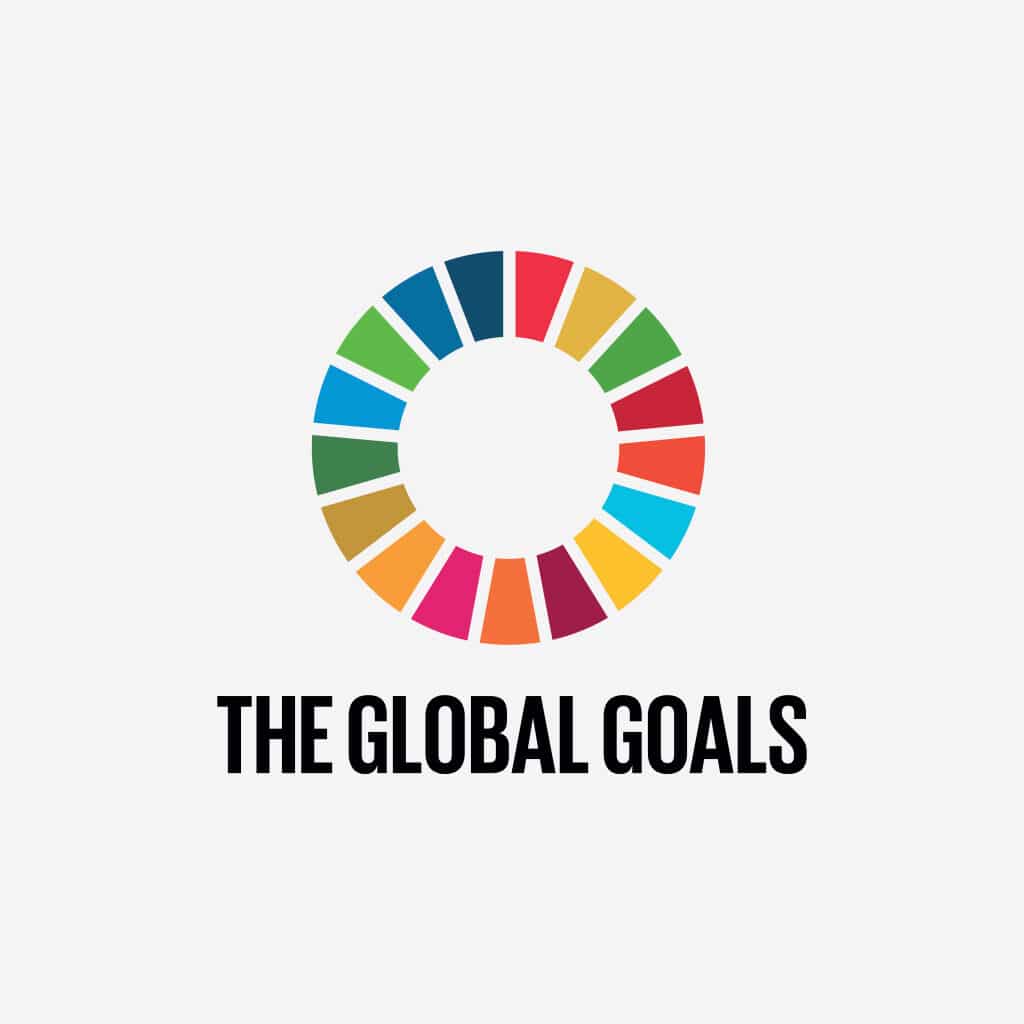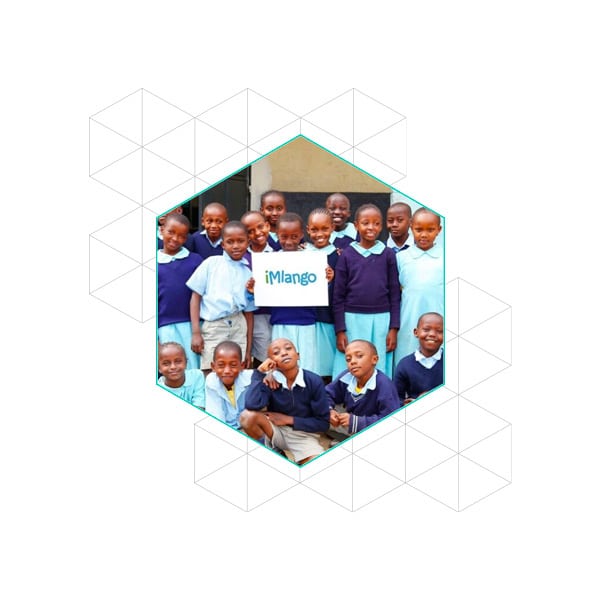 We improve educational outcomes for children across Africa
In 2014, Avanti began leading the consortium that delivers improved numeracy and literacy educational outcomes to marginalised school children in Kenya through the DFID-funded Project iMlango. This project is unique as, not only does it focus on bringing satellite broadband Internet to rural schools but it also incorporates a whole school programme tailored for marginalised children. Eight years on and the results are impressive: the project has been implemented in 205 primary and 40 secondary schools across 4 regions in Kenya, reaching over 180,000 marginalised students and has shown exceptional learning outcomes for these children, doubling their numeracy learning rates.
Avanti partners with Global Partnership for Education to advance girls' education
Millions of girls will never complete primary school in lower income countries. At Avanti we are committed to using our scale and resources as a leading provider of satellite technology to improve access to quality education. This will help more girls to build skills for work, increase earnings and participate in the formal economy.
We have partnered with the Global Partnership for Education on the Girls' Education Awareness Program which addresses barriers to girls education through targeted, context-specific awareness and information campaigns. Avanti and GPE recognize that girls' education is a vital force – not only does it transform the lives of girls, but also has a tremendous ripple effect, with impacts ranging from improved health, stronger economies to the creation of a new generation of leaders.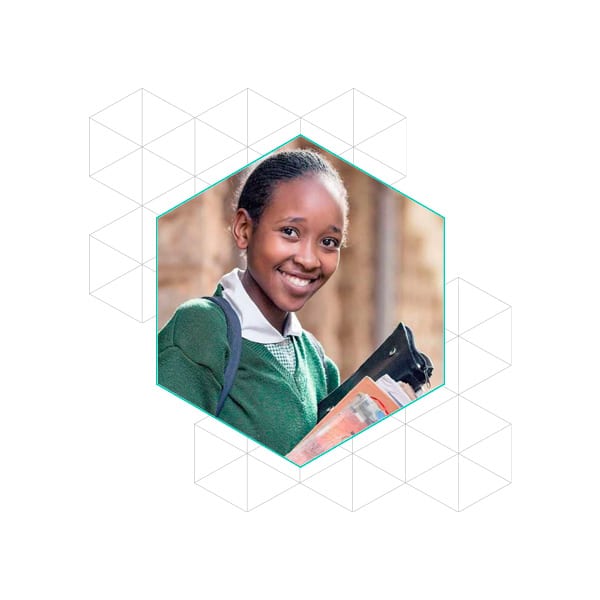 We believe there is a great value in connecting the unconnected
Avanti's unparalleled High-Throughput Satellite network has the power and reach to connect over 1.7 billion people worldwide. We consider connecting people and communities a vital part of what we do. Through our rural deployment programme, we see first-hand how connectivity transforms lives, broadens horizons, encourages growth and economic development. We are partnering with several Tower Companies to roll out connectivity in the most rural and remote places across Sub-Saharan Africa.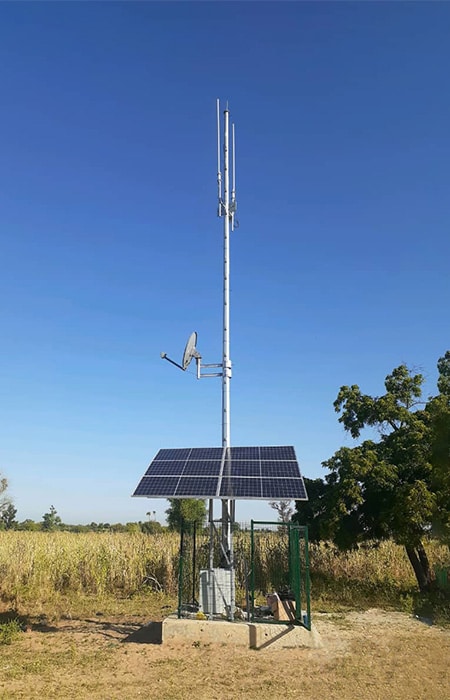 We bring telemedicine to the most rural parts of the world
Satellite enhanced telemedicine and e-health pilot enables real-time diagnosis in rural clinics. Alongside international and local partners, Avanti has been providing connectivity in rural clinics in DRC.
Kingandu is home to the district hospital, providing healthcare support to 18 rural and remote health centres and 121,000 people. Today it is the centre of a telemedicine pilot, virtually connecting three rural maternity clinics to the central hospital. In order to establish reliable connectivity between the centres and the hospital, Avanti installed VSAT equipment and satellite WiFi in the three pilot centres.
Providing resilient infrastructure and emergency post disaster communications
Working with the Ministry of Interior and Red Cross Society in Kenya, Avanti and its partners are undertaking a Disaster Risk Reduction (DRR) programme, which uses satellite technology to improve Kenyan capacity to plan for and respond to disasters effectively.
Avanti's satellite systems provide a secure, resilient, always-on infrastructure in disaster situations – providing critical tools for emergency communications and situation assessment. The project supports the development of Kenyan Agencies and Responders by enhancing coordination, command and control of disaster response at local, regional and national level.
Avanti is also supporting disaster recovery using their steerable beams capacity. We were able to move one of our beams over Mozambique to provide vital connectivity for rescuers when Cyclone Idai hit the country in March 2019.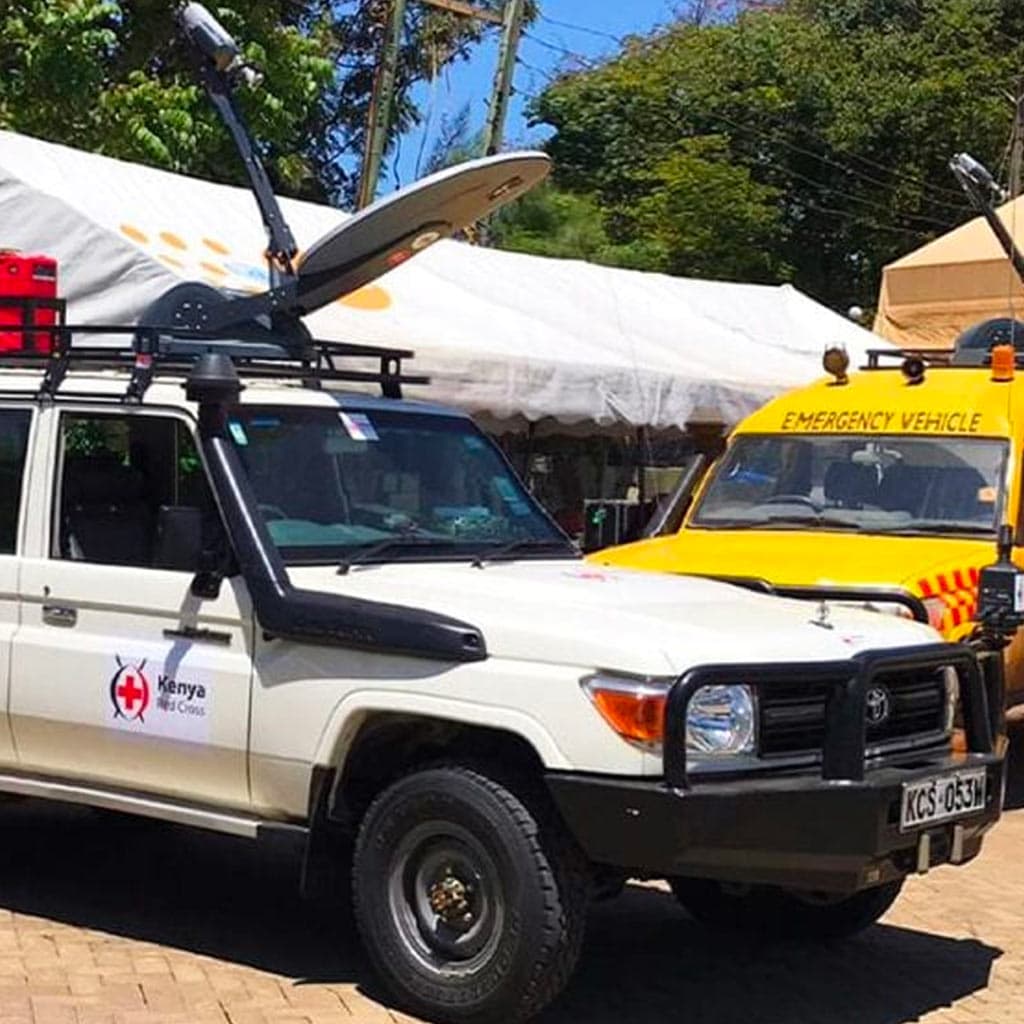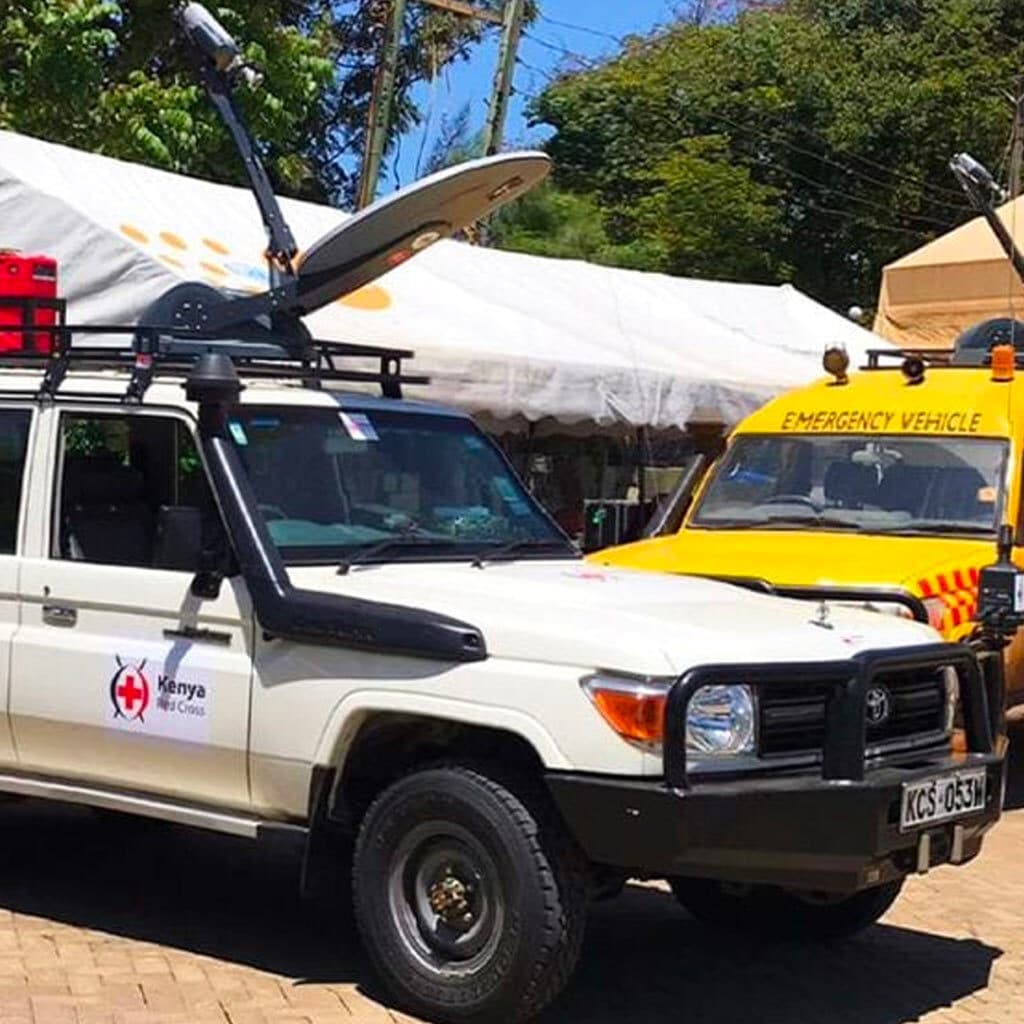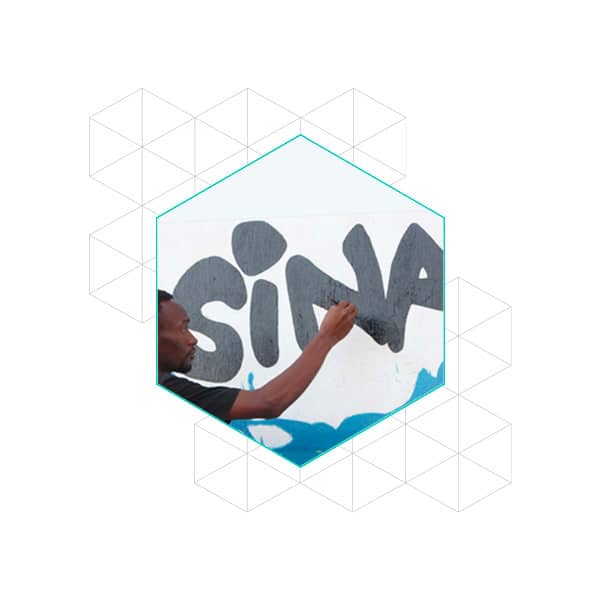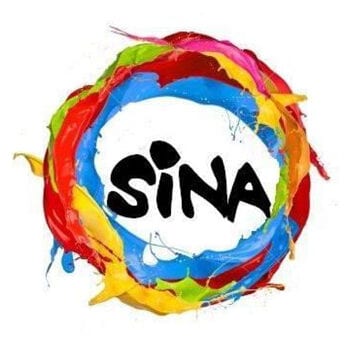 We bring connectivity to some of the largest refugee settlements in East Africa
At Avanti, giving back to the community is something close to our hearts. We understand the importance of connectivity in empowering people, strengthening communities and giving back to the regions we work in. 
Through our Corporate Social Responsibility (CSR) projects, we aim to connect people living in the remotest of locations and in the most difficult of circumstances. 
East Africa, and Uganda in particular, hosts some of the largest refugee populations in the world. In July 2019, we partnered with the Social Innovation Academy (SINA) to provide solar powered satellite broadband to their Bidi Bidi site. This is the first of three installations that Avanti will install in the refugee settlement. SINA's site is off grid, in a very remote location and is now able to provide refugees and host communities with access to the internet and an ICT lab. 
We are also delighted to be connecting SINA's second site in Mpigi, Uganda, soon. We are a proud partner of SINA's work in enabling disadvantaged young people to become socially minded entrepreneurs. We would like to thank the Global Business Coalition for Education (GBC-Ed) for using their platform to introduce us to SINA's innovative approach.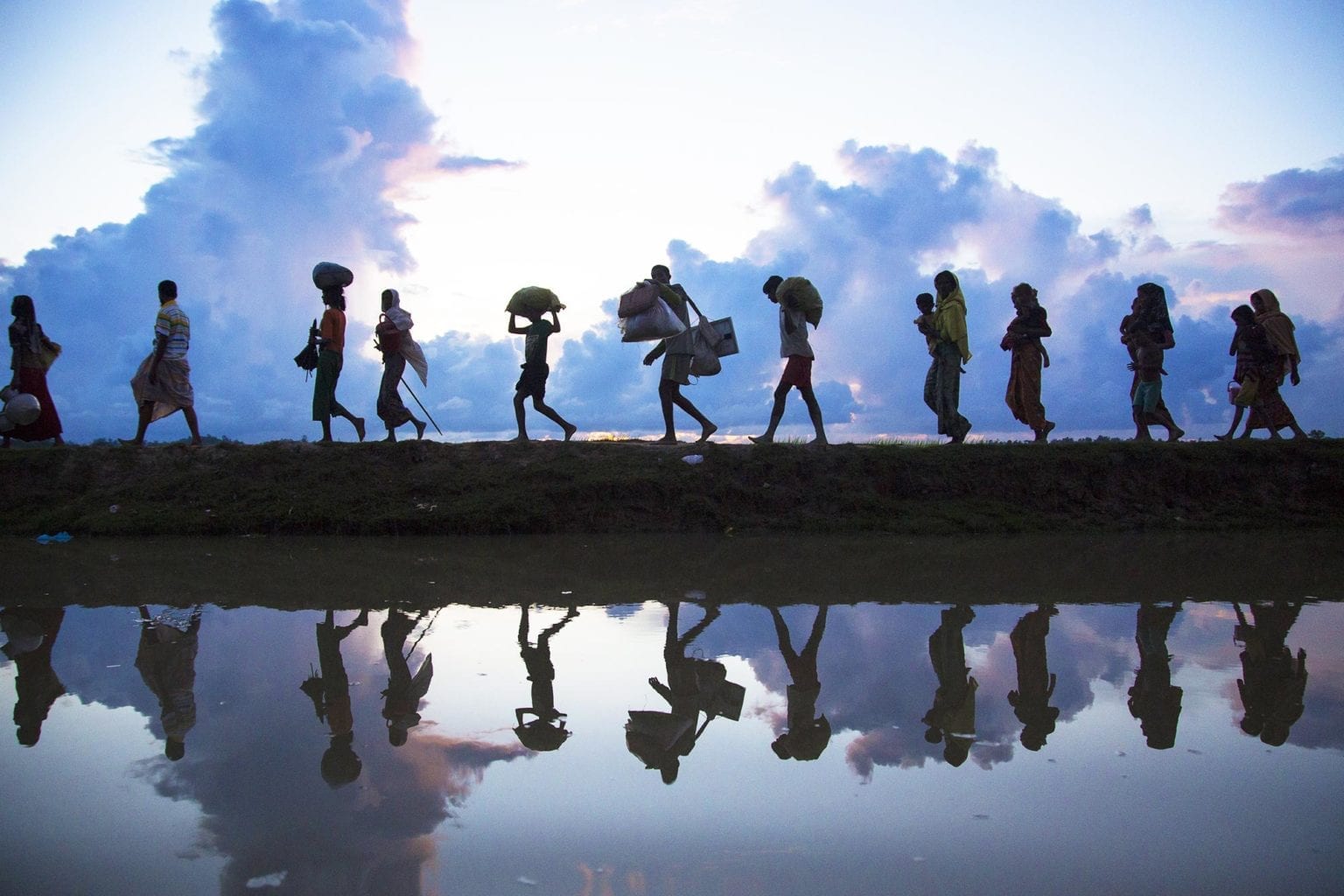 We partner with UNHCR, the UN refugee Agency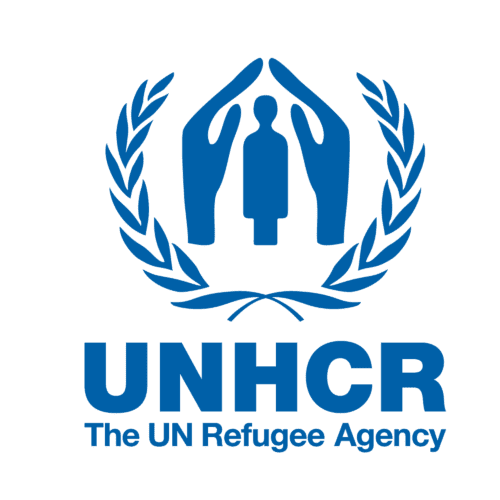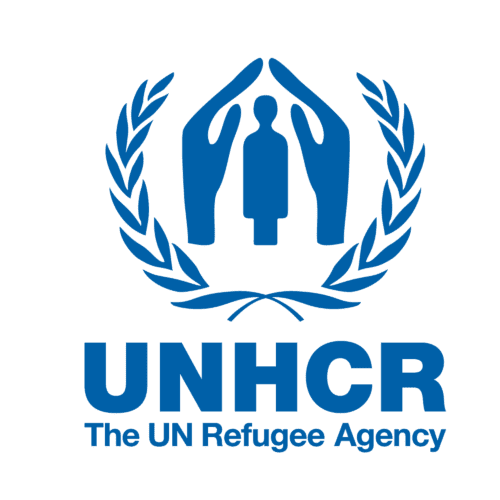 Following the success of the SINA project, in 2020 we launched a CSR partnership with UNHCR, the UN Refugee Agency, to donate solar powered satellite broadband connectivity to refugee settlements across Uganda. Avanti's seven connected sites are now being used by UNHCR and their implementing partners to provide refugees with access to information, protection and livelihood services. Our solar powered solutions are reaching people living in the remotest, off grid settlements.
Through 2021, Avanti will be following the stories of people living in these settlements and the ways our connectivity has empowered people to upskill and access revenue generating opportunities online. 
We can't wait to see what people can achieve when we work together to bridge the digital divide.
Supporting those who serve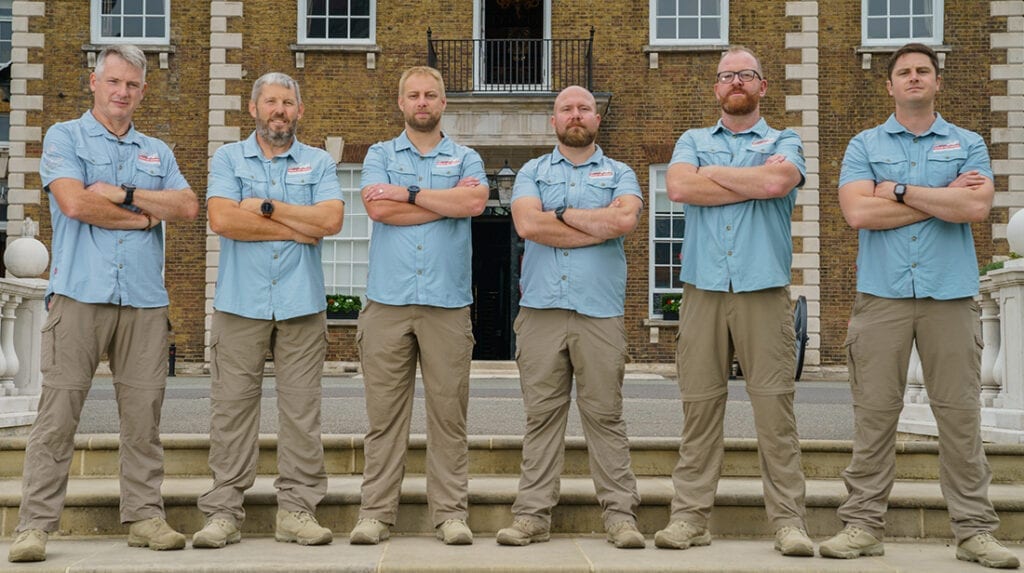 We are proud to support those who serve. As part of our long term commitment to the Services, we have signed the Armed Forces Covenant. The Covenant is a pledge by Avanti to recognise the value serving personnel, reservists, veterans and military families bring to our company and demonstrates our commitment to help them both in service and after.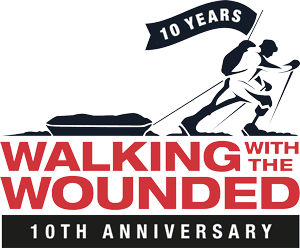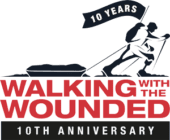 As part of our engagement, we support Walking With the Wounded, a British military charity that help injured former British Armed Forces servicemen and women in their career transition from the military to civilian life.