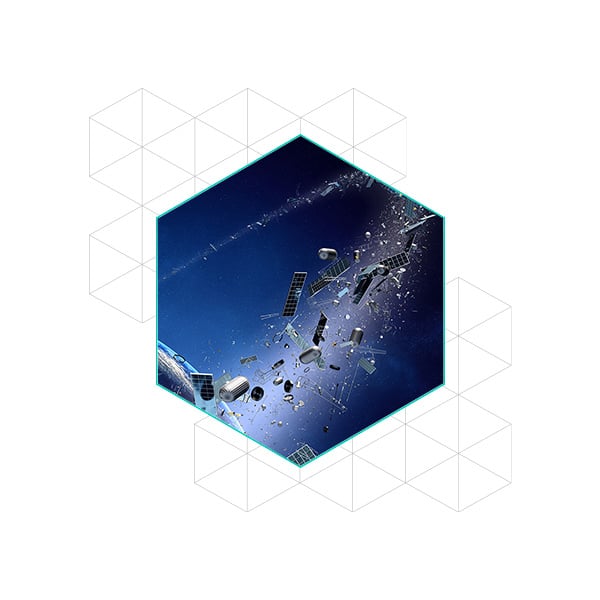 Space sustainability – Minimising space debris
Avanti welcomes the statement of the delegates of G7 nations in support of safe and sustainable use of space. Well established procedures among GEO operators have maintained a clean bill of health regarding safe operations, but the increasing congestion of the space environment calls upon regulators, spacecraft manufacturers, and spacecraft operators to do more. It is timely to address safe and sustainable use of space, and strengthen the structures to support this.
After all, it is a scarce resource from which Avanti on a daily basis brings all the benefits of immediate access to internet connectivity to everybody everywhere in Africa, Middle East and Europe and in that way makes a difference to the lives of people who are otherwise less well connected.
As important as the work we do is the way in which we do it. We are strongly committed to conducting our business in an ethical, socially conscious and environmentally friendly manner.
Avanti has a complex technology and equipment supply base that we and our customers rely on every day in delivering our connectivity services. We have a diverse geographical presence in which we operate in and which brings challenges with logistics plus export and trade controls that we need to manage and comply with. We operate in jurisdictions and in an industry which is at risk for bribery and corruption, as well as modern slavery. Avanti has a zero tolerance approach to both and we seek to ensure that partners in our supply chain adopt the same high standards of integrity as we do.
Selection of suppliers is based on transparent and objective criteria against clearly defined requirements which include sustainability objectives.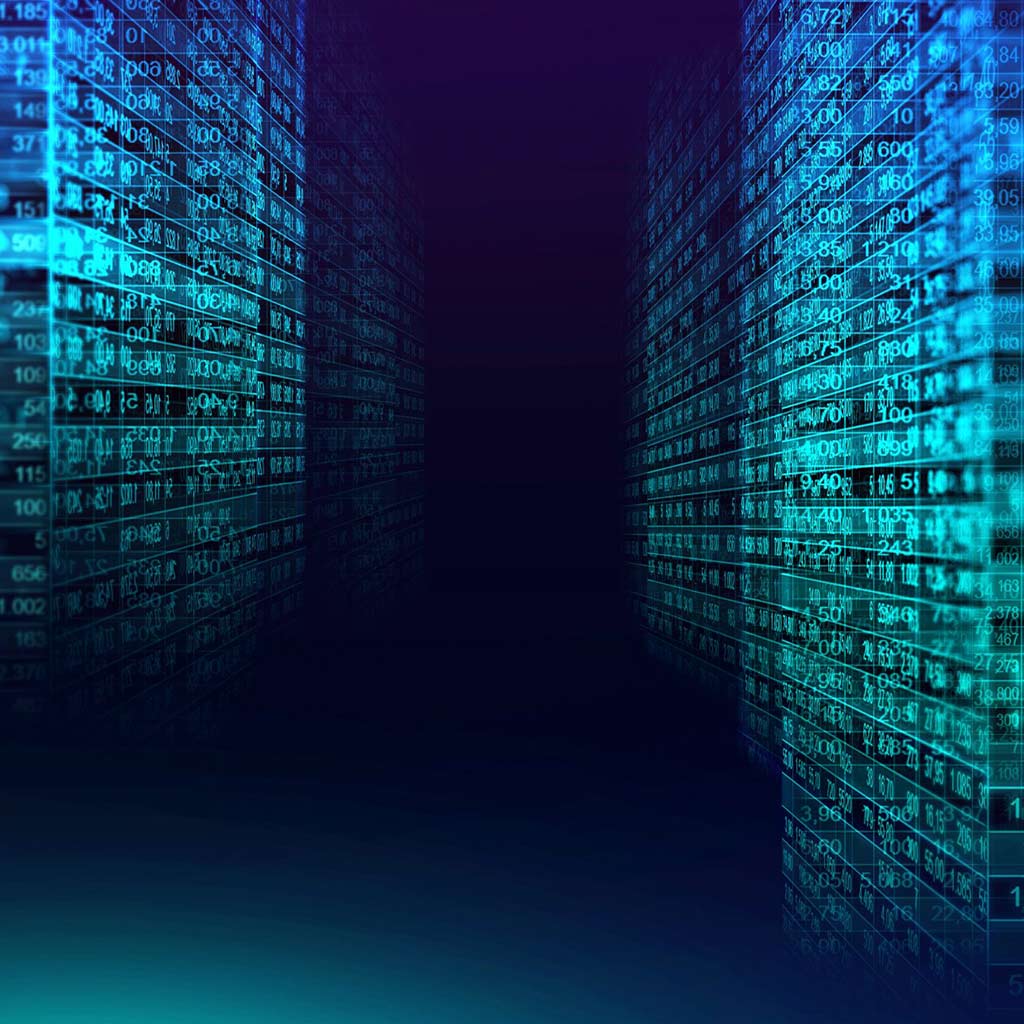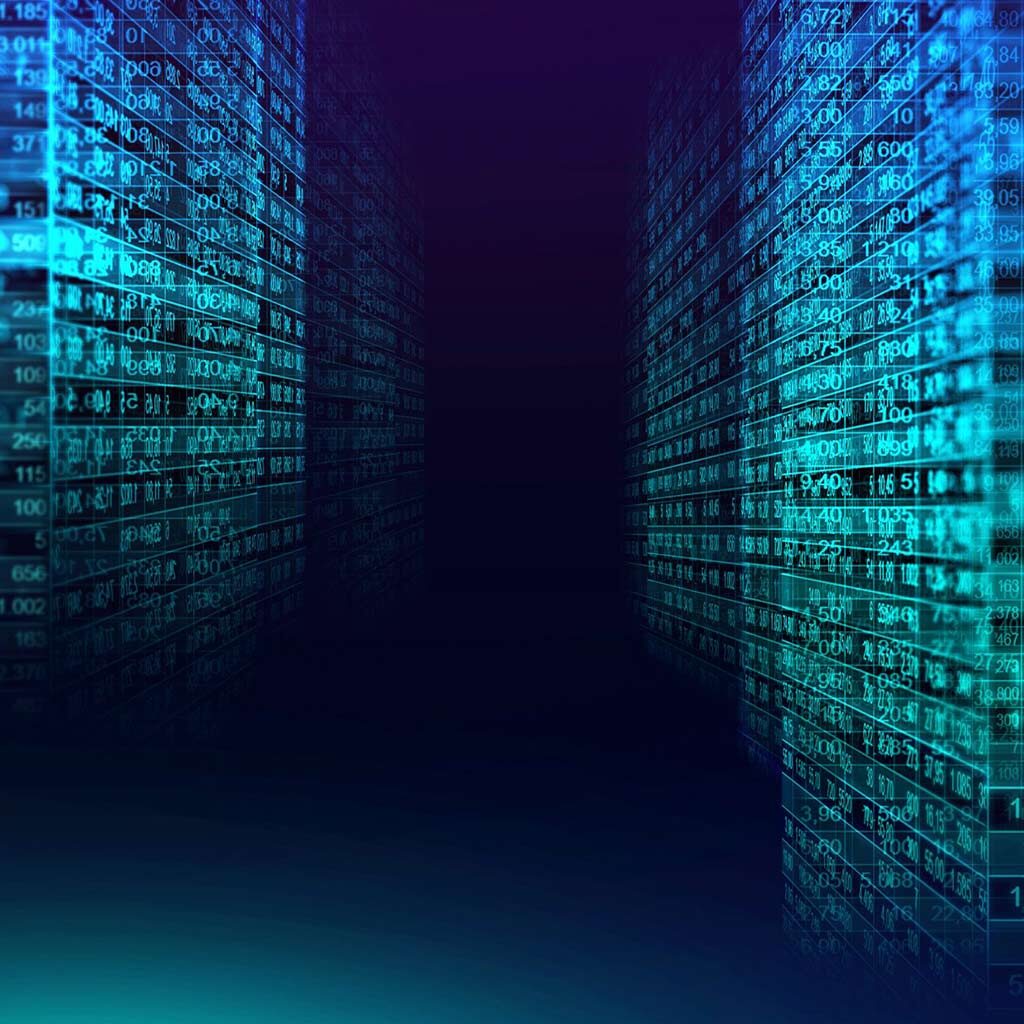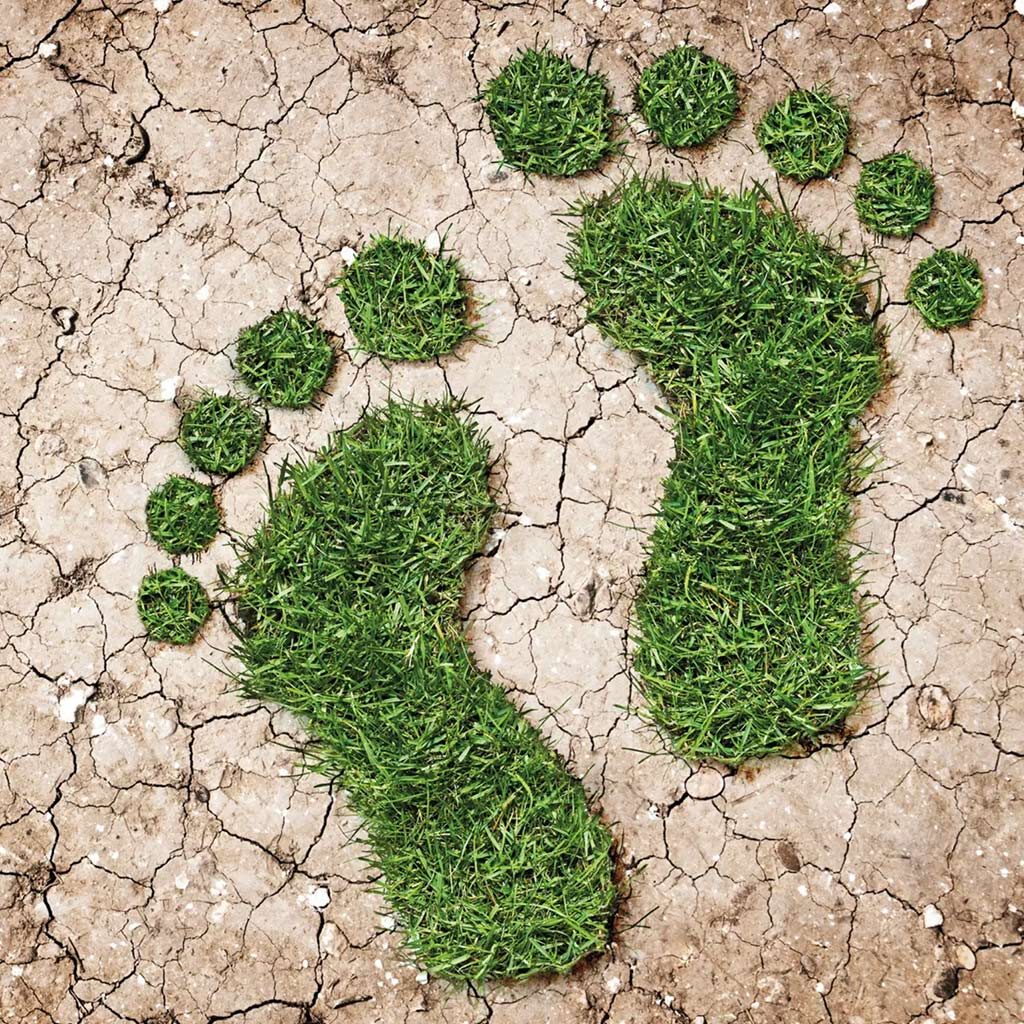 We are committed to protecting the environment by reducing carbon footprint, encouraging recycling and engaging our employees on environmental awareness. We follow sound environmental practices and conduct our operations in a manner that minimises our impact on the environment and protect our employees' health and safety.
Going plastic free is sometimes hard to achieve, but it doesn't prevent from being 'Plastic Clever'. The Plastic Clever mindset is a way of thinking as much as anything else. It's about being cleverer with our use of plastic. At Avanti, we do whatever we can to reduce the use of single-use plastic products within our offices.