The executive team led by Kyle Whitehill combines a wealth of talent and experience from a range of telecommunications backgrounds. The executive team is committed to providing the highest quality service to customers and cultivating the Avanti experience for all the company employees.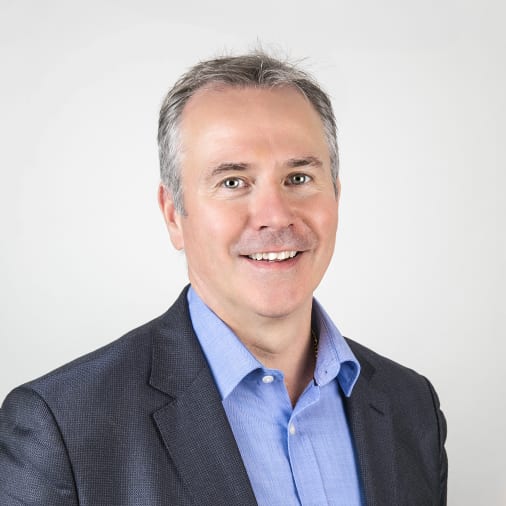 Kyle Whitehill  
Chief Executive Officer
Kyle Whitehill joined Avanti Communications (Avanti) in April 2018 as the Group Chief Executive Officer.
Kyle has extensive experience in the FMCG, mobile, fixed and converged products industries. Prior to joining Avanti, he served as CEO of Liquid Telecom South Africa, where he focused on operational excellence, customer experience and talent investment led to significant company growth during his tenure.
For 16 years Kyle held various senior leadership positions at Vodafone Group, including CEO of Vodafone Qatar Q.S.C. from 2013 to 2016, CEO of Vodafone Ghana from 2010 to 2013, COO of Vodafone India and Chairman of Vodafone India PTY from 2008 to 2010, Enterprise Business Unit Director and board member for Vodafone UK from 2004 to 2008 and Sales Director and Strategic Relationships Director for Vodafone UK between 2001 and 2004.
His early career was spent at fast moving consumer goods companies L'Oreal, Diagio and Guinness before he entered general management within the soft drinks division of PepsiCo.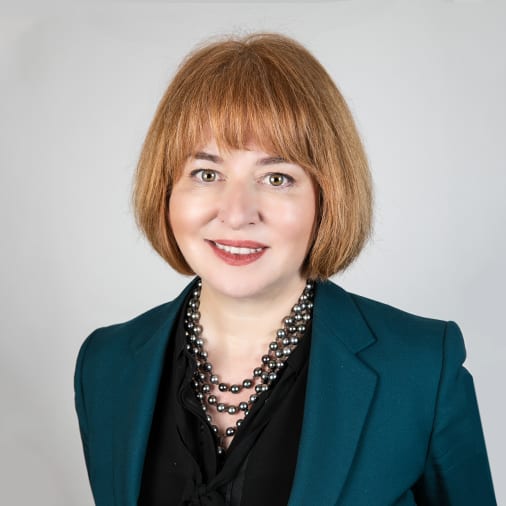 Libby Barr  
Chief Operating Officer – Customer
Libby Barr is the Chief Operating Officer – Customer, at Avanti Communications (Avanti) and is a member of the Executive Committee.
Joining Avanti in January 2019, Libby oversees the end-to-end customer relationship encompassing Sales, Wholesale, Product Management, Marketing and Commercial.
Prior to Avanti, Libby was at BT for nine years. As Managing Director of Customer Care she was a key member of the BT Consumer leadership team who grew revenues by more than £1.2bn in five years. Libby was also responsible for the strategic vision, leadership and transformation of a 10,000 strong Customer Care organisation across more than 30 worldwide sites.
Libby began her career at Vodafone. At the company for 22 years she held positions in both the global and UK organisations, leading the Enterprise Sales and Service organisations. In addition, Libby was a Trustee of the Vodafone Foundation.
Vikas Grover  
Chief Technology Officer
Vikas Grover is the Chief Technology Officer at Avanti Communications (Avanti) and is a member of the Executive Team.
Vikas joined Avanti in March 2021 and leads all Operational and Network functions, which accounts for over half the business.
Vikas was recently the founding Chief Information Officer at OneWeb, where he led Global Networks, IT Platforms and Security. Before OneWeb, he was the CIO and EVP Technology Planning at Vodafone India. Vikas brings a rich cross-industry experience from his stint at KPMG (Atos).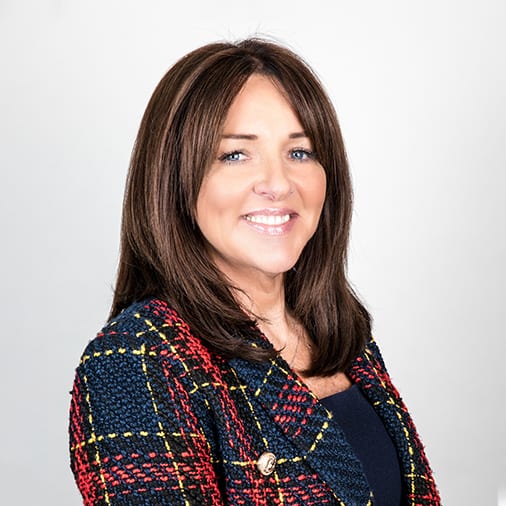 Debbie Mavis  
Group HR Director
Debbie Mavis joined Avanti Communications (Avanti) in July 2018 as Group HR Director and as a member of the Executive Committee. She oversees all aspects of HR, in addition to managing the Property and Communications departments.
During her time at Avanti, Debbie has also spearheaded Avanti's education projects, including its work with the UNHCR. Key milestones to date include providing more than 180,000 children in Africa with access to quality education and delivering connectivity to seven off-grid refugee settlements in Uganda, which has helped to further Avanti's mission to provide life enhancing connectivity solutions where and when they are needed most. Debbie also leads the company's work as a Business Avenger and has been central to Avanti's focus on progressing Sustainable Development Goal #4, Education.
Debbie has over 25 years' experience working in telecommunications and banking. Before joining Avanti she held the role of Director of Talent and Resourcing at TSB Bank for six years, where she was instrumental in the divestment of the entity from Lloyds Banking Group, the build of TSB, flotation and the subsequent acquisition by Banco de Sabadell.
At Vodafone for 12 years, Debbie held several senior roles, initially in Vodafone UK including Head of Business Partnering, UK Head of Resourcing and Head of Employee Engagement. In 2006, she moved to a European regional role to lead Executive Resourcing, Talent Management across fourteen countries with global accountability for Talent and Resourcing in Group Marketing and Global Technology. She built strong succession capability in all the European Markets and coached and mentored Executives across the Group.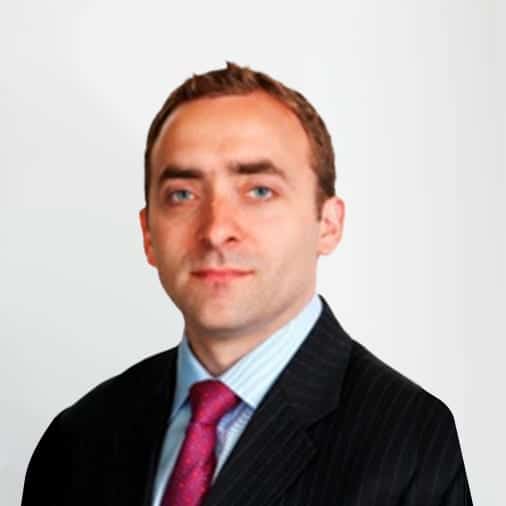 Rob Plews  
Chief Financial Officer
Rob Plews is the Chief Financial Officer at Avanti Communications (Avanti) and a member of the Executive Committee.  Rob is responsible for all aspects of finance for the Group including investor relations, delivering meaningful commercial insight and day-to-day operations.
At Avanti for six years, he originally joined as Deputy CFO. During his tenure Rob has been instrumental in completing the financing of Avanti's HYLAS 3 and HYLAS 4 satellites and is focussed on supporting the organisation to deliver its strategic goals.
Rob is a Member of the Institute of Chartered Accountants and was a Director in the Technology, Telecommunications & Media team at BDO LLP for 14 years. Prior to joining Avanti, Rob was Group Financial Controller at Harkand Group, a private equity owned international subsea services group.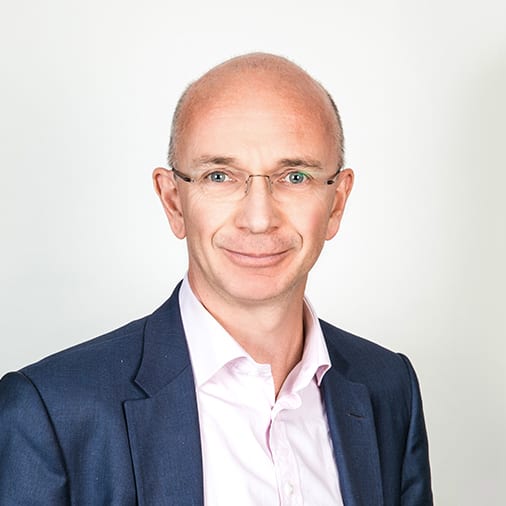 Toby Robinson  
Chief of Strategy and Business Development
Toby Robinson is the Chief of Strategy and Business Development at Avanti Communications (Avanti) and a member of the Executive Committee. He joined the company in October 2017 with thirty years' experience in international Telecoms Media and Technology.
At Avanti, Toby is responsible for the development of the company strategy and driving large wholesale bandwidth deals with other major players in the satellite industry. He led the business development process resulting in the signing of Avanti's largest commercial contract to date.
Prior to joining Avanti, Toby was group Chief Commercial Officer at Eaton Towers from 2008 to 2017. As a member of the start-up management team, who grew the business to 5,000 towers across Africa, he was responsible for the acquisition of all the towers in the network. He oversaw all negotiations with Bharti Airtel and Orange in the acquisitions programme and dealt with key customers in the region, including Vodafone, MTN, Etisalat, Google and Africell.
Toby began his career as a strategy consultant working at Bain & Co, before moving on to Arthur Andersen as a Partner. In 2003, he took the role of Managing Director Europe at Mercator Partners and in 2004 joined OC&C Strategy Consultants as a Partner in their Telecoms, Media & Technology practice.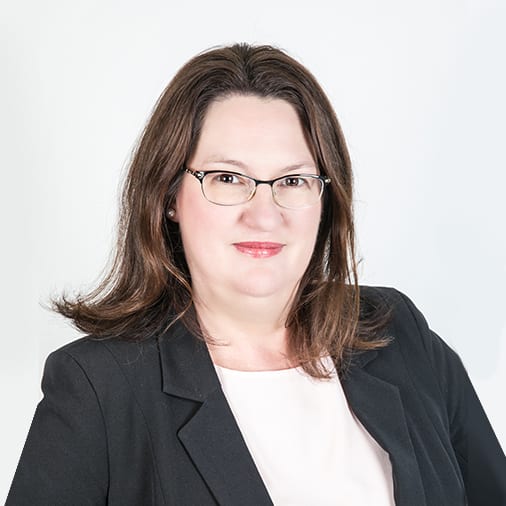 Bridget Sheldon-Hill  
General Counsel and Group Company Secretary
Bridget Sheldon-Hill is the General Counsel and Group Company Secretary at Avanti Communications (Avanti). Joining the company in January 2020, Bridget oversees the Legal Department, sits on the Executive Committee and is Secretary to the Board.
In her role, Bridget is responsible for supporting all areas of the business across EMEA and the U.S.A. to structure legal and commercial frameworks and support global network initiatives.
Prior to joining Avanti, Bridget held numerous senior leadership roles.  After spending 7 years as a senior associate at Allen & Overy LLP, where she was co-head of the Africa Desk and a member of the Mergers and Acquisitions practice, she took up the position of Group General Counsel for Eaton Towers, a passive infrastructure company supporting mobile network operators through investment in and construction of mobile phone towers.  Bridget was appointed to establish a legal function and drive growth within Africa. In the role for five years, she was responsible for litigation and compliance management, M&A negotiations and implementation, in addition to serving on the executive management team.
Bridget also spent two and a half years at the Pinewood Studio Group as a member of the management committee, Group General Counsel and Secretary to the Board.  During her time at Pinewood she was involved in the successful refinancing of the business as well as the negotiation and implementation of long-term contracts with Netflix and Disney.