Avanti comprises 26 nationalities across the 9 nine countries in which we are based. We firmly believe that diversity in culture and thinking styles is key to a successful and inclusive workplace. We create employment opportunities for local people in all of the regions we operate, whether that be Cornwall or across Europe and Africa, where 20% of our workforce is based. We promote open discussions around diversity and inclusion through the voices of elite and rising athletes who have overcome personal challenges to arrive where they are.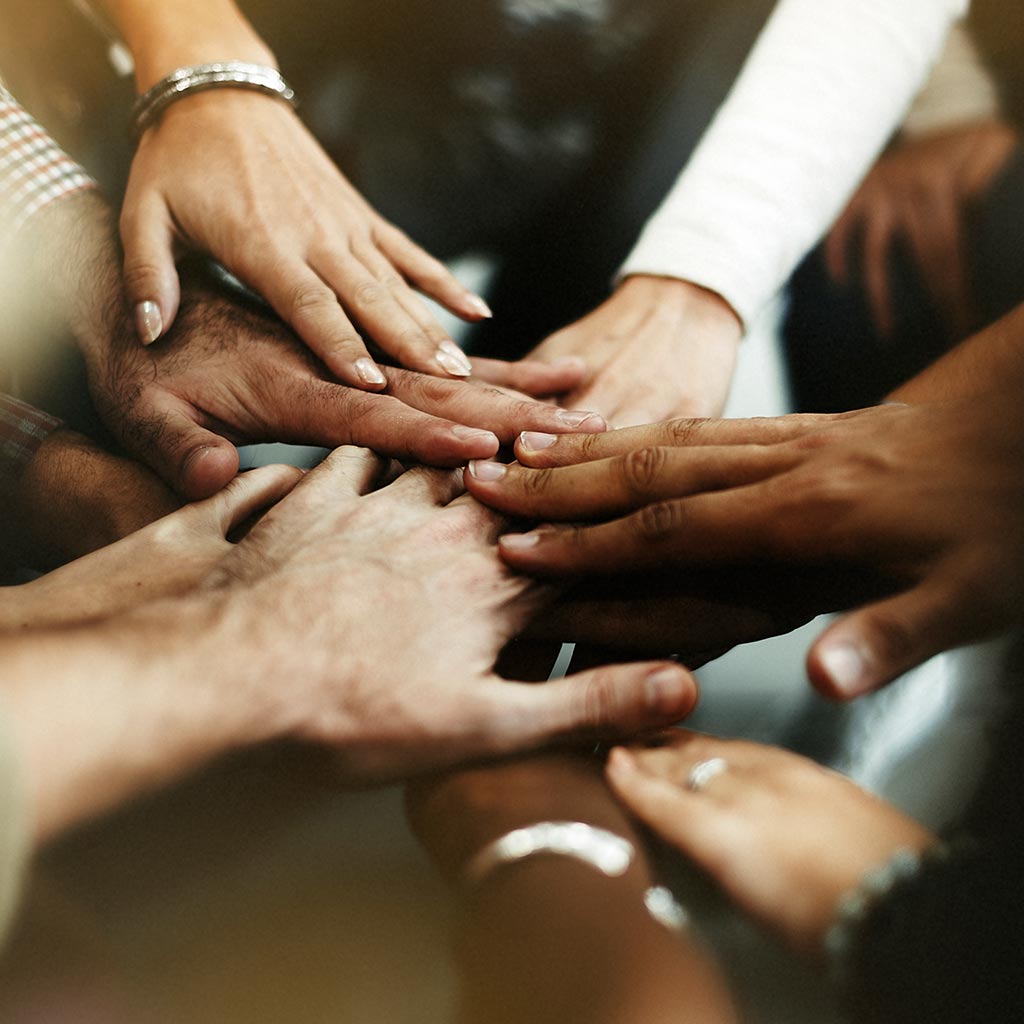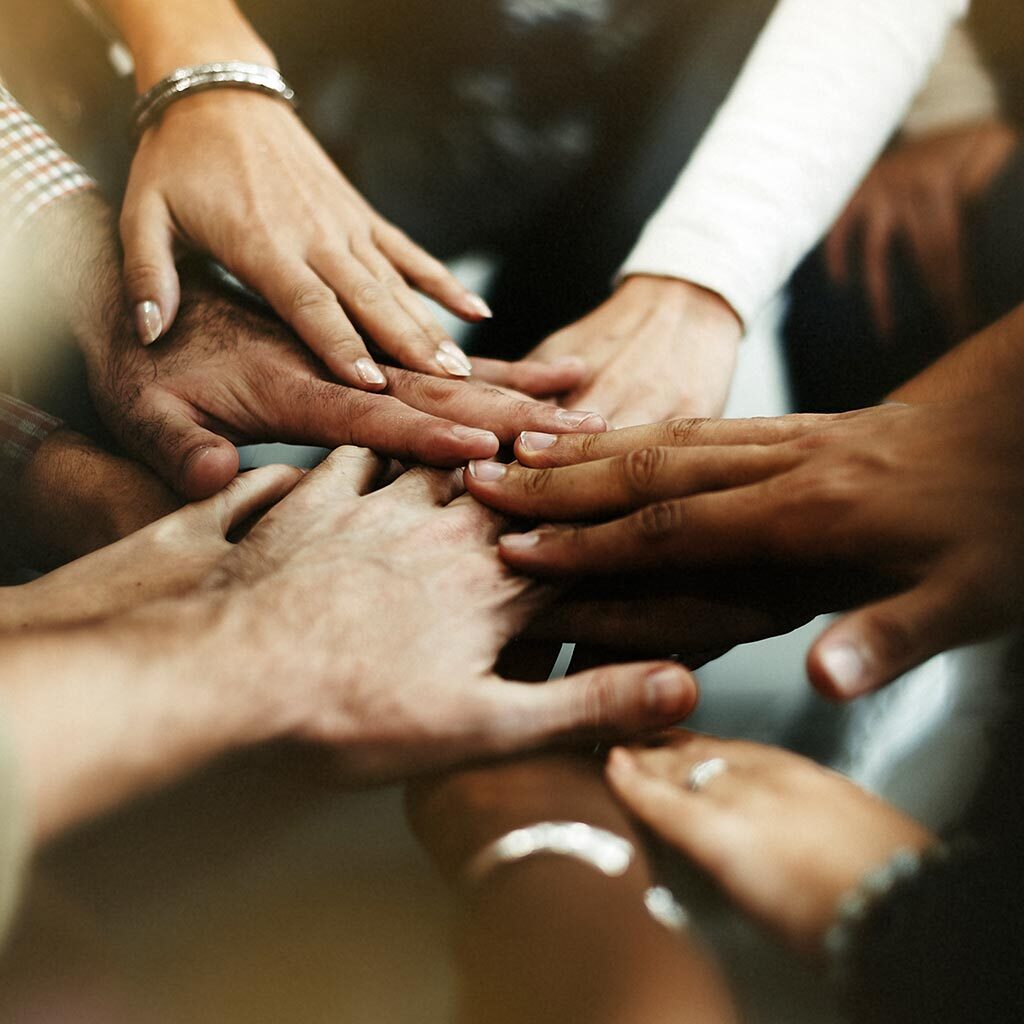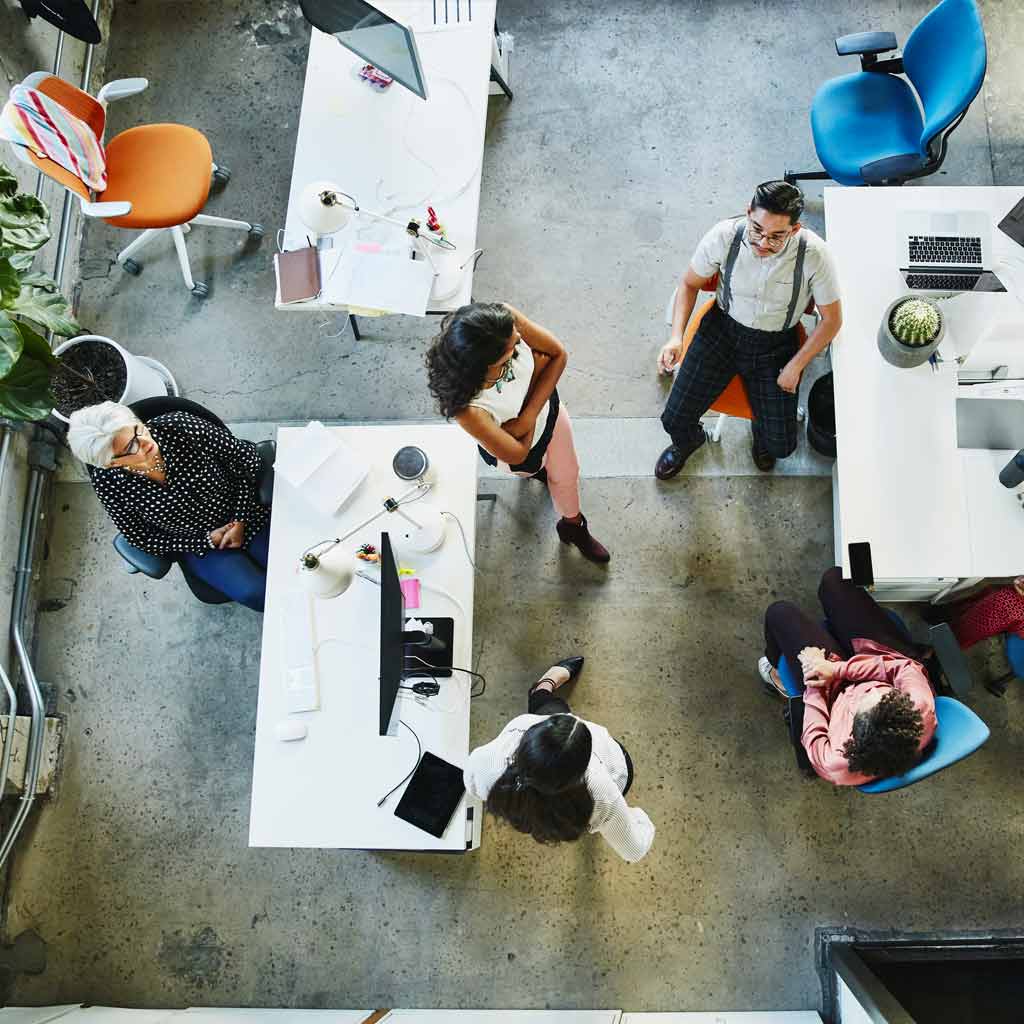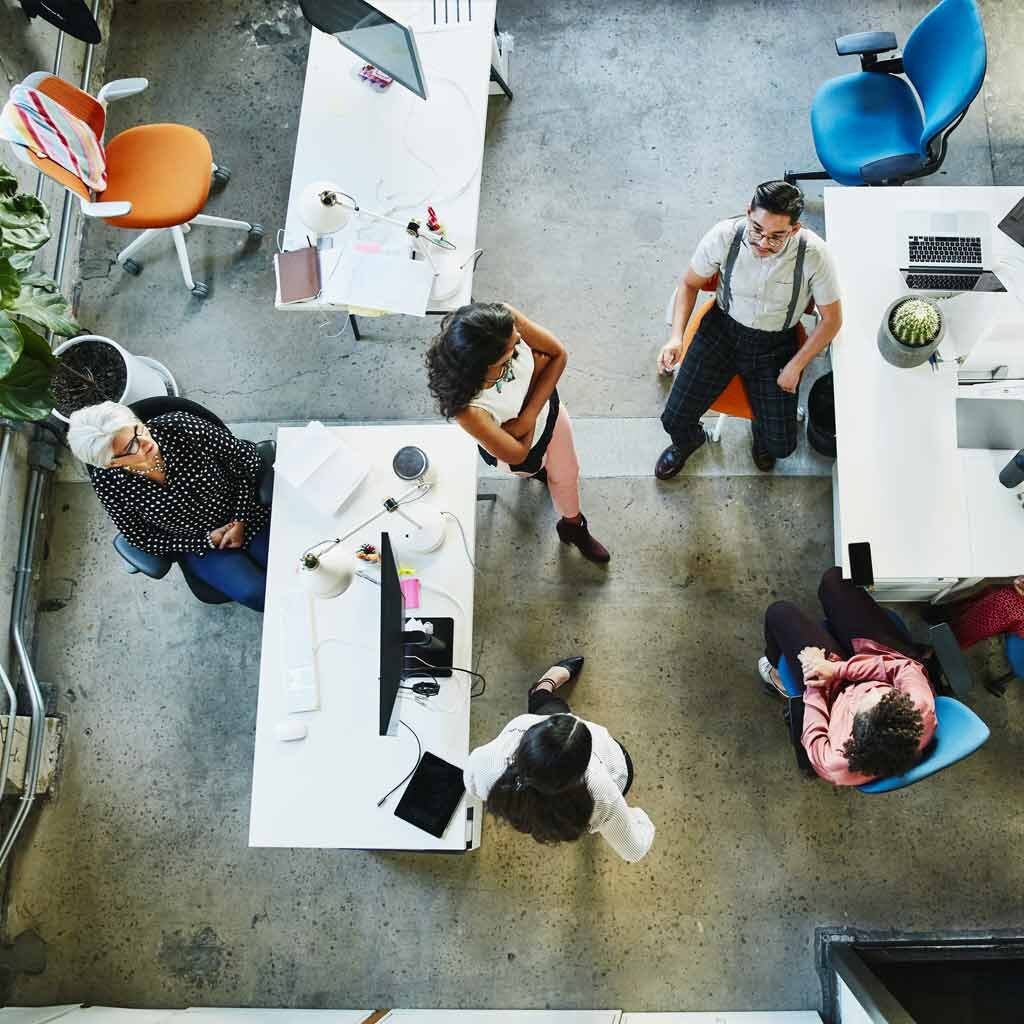 Going above and beyond for our employees
We believe going above and beyond for our people is key to organisational excellence. We have developed a vibrant work environment where people collaborate not only to do their best work but to learn from one each other and develop new skills. Throughout the pandemic we have given extra focus on the wellbeing of our employees, through open and honest communication to initiatives open to themselves and families ranging from 'Wellbeing Wednesday', promoting virtual collaborative engagement with physical and mental challenges and ensuring a healthy life/work balance is maintained.
Making good use of the hours saved commuting and to encourage personal development, we have developed a virtual Learning Academy, an online tool to help our people improve or learn new skills. We also believe in the power of Athletic mindset. We regularly hear from incredible athletes -many of them competing for the Olympics and for Team GB – who share their stories, values and mindsets that shape them and make them reach their potential.
Avanti has introduced an innovative new training development programme for a select group of high potential employees rising stars within its organisation powered by elite British athletes.
Nine rising stars across different areas of the Avanti business were paired with nine elite athletes after in a rigorous matching exercise conducted by senior management. Rugby World Cup winners Simon Shaw MBE & Marlie Packer, Team GB & world #9 triathlete Sophie Coldwell, Polar Explorer Pen Hadow and Para table tennis champion Martin Perry were among the 9 athletes participating. Each athlete will work with an Avanti employee Rising Star to help them identify, navigate and overcome conquer their own personal challenges in their individual roles. The highs and lows of elite sporting competition and managing through adversity were identified as ideal experiences for athletes to share inside a business and with individuals looking to progress within a business. an organisation.
The Rising stars will are each championed by a C-Suite member of the Avanti Executive Committee and an external Business Coach. The innovative development programme involves the Rising Stars working on real-life business challenges, directly set by the CEO to develop and push their talents to the limit.