Mobile Backhaul Solutions
Partner with a technology pioneer
We offer high-throughput satellite backhaul solutions to fixed and mobile operators, allowing them to roll out their networks in rural areas, reduce black spots, and complement their networks when they are down or when there is a surge in demand.
We were the first to deliver commercially 3G and 4G Ka-band backhaul in EMEA and today we are working with some of the largest operators, providing them with the latest carrier-grade satellite backhaul solutions delivering superior network performance and market leading SLA's.
As the world moves towards 5G, we are leading the SaT5G initiative along with a group of blue-chip partners in actively testing 5G applications over our satellite network.
We help Carriers deliver the optimal experience for their customers
Expand networks
Operators use our high-throughput satellite backhaul to expand their networks beyond their terrestrial reach and offer the same quality of service to their customers in areas that are hard to reach, less populated and less commercially viable. Our satellite backhaul overcomes the barriers of cost and deployment as well as helping operators meet their Universal Service Obligations.
Complement network when down
Ka-band satellite backhaul is vital when Networks are down or saturated, quick to deploy and integrates seamlessly with any operator's network.
In the event of failure of a primary backhaul network, we provide 100% diverse routing from base stations and automatic switching for voice and data traffic over our network.
Reliable and secure
With a consistent radio frequency availability of 99.9%, we deliver an ultra-reliable and secure service, including for mission critical applications such as emergency services and first responders. Our customers benefit from our fully resilient ground network, including dual-redundancy Gateway Earth Stations across EMEA, a cross-connect fibre network and a highly secure backhaul network.
Cost-effective and quick to deploy
With much higher throughput achieved using the same amount of bandwidth, Ka-band satellite backhaul is one of the most cost-effective solutions available.
Ka-band technology uses smaller dishes and equipment than other technologies, which are cheaper, easier to move around and suit rapid deployment such as for emergency services or temporary sites coverage – with no compromise on reliability.
Guaranteed business continuity with satellite backhaul
We provide carrier grade Satellite Backhaul and backhaul backup to approximately 750 fixed and mobile 4G base stations across the UK for a major Mobile Network Operator, offering a highly resilient and reliable service even in very remote and rural areas.
Our satellite backhaul has been designed to deliver the optimal user experience your customers demand
Speed
Deliver rapid network expansion into rural and remote locations.
Quality
99.9%+ availability
Flexibility
Seamlessly integrate into your existing network management systems
Adaptability
Supports multiple backhaul scenarios
Reach
Extensive coverage of Europe, the Middle East and Africa
Affordability
Cost-effective network expansion
Discover Avanti EXTEND, our new managed satellite service to help deliver our customers' rural expansion.
Designed specifically for our Carrier customers Avanti EXTEND is a managed satellite service that provides high-performance and cost-effective rural solutions to remote and hard-to-reach areas. It enables our customers to deliver reliable cellular services to many of the 100 million people living in these challenging locations that would otherwise remain unconnected.
With more than 70% of our coverage over Africa and 75% of our total investment in the region, we are set to deliver life-enhancing connectivity to millions in rural Africa. Find out more we can help.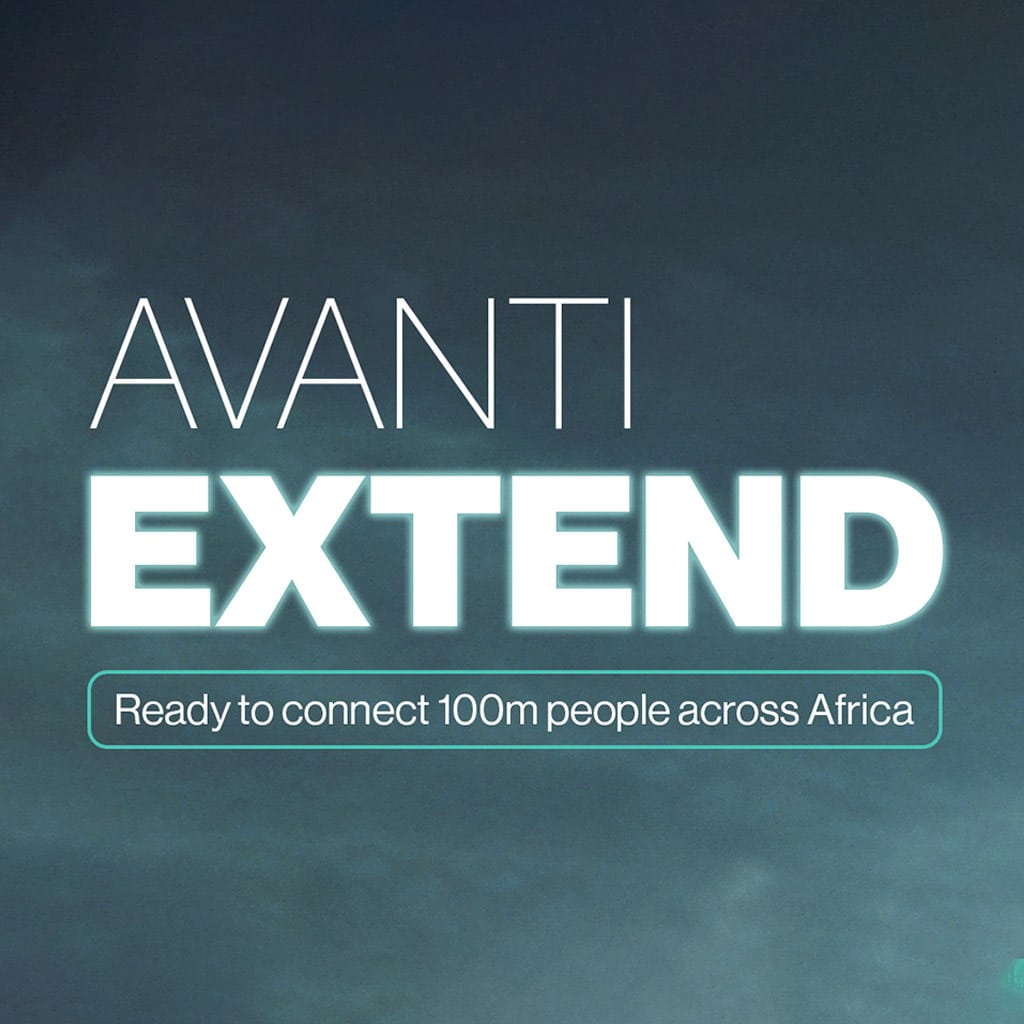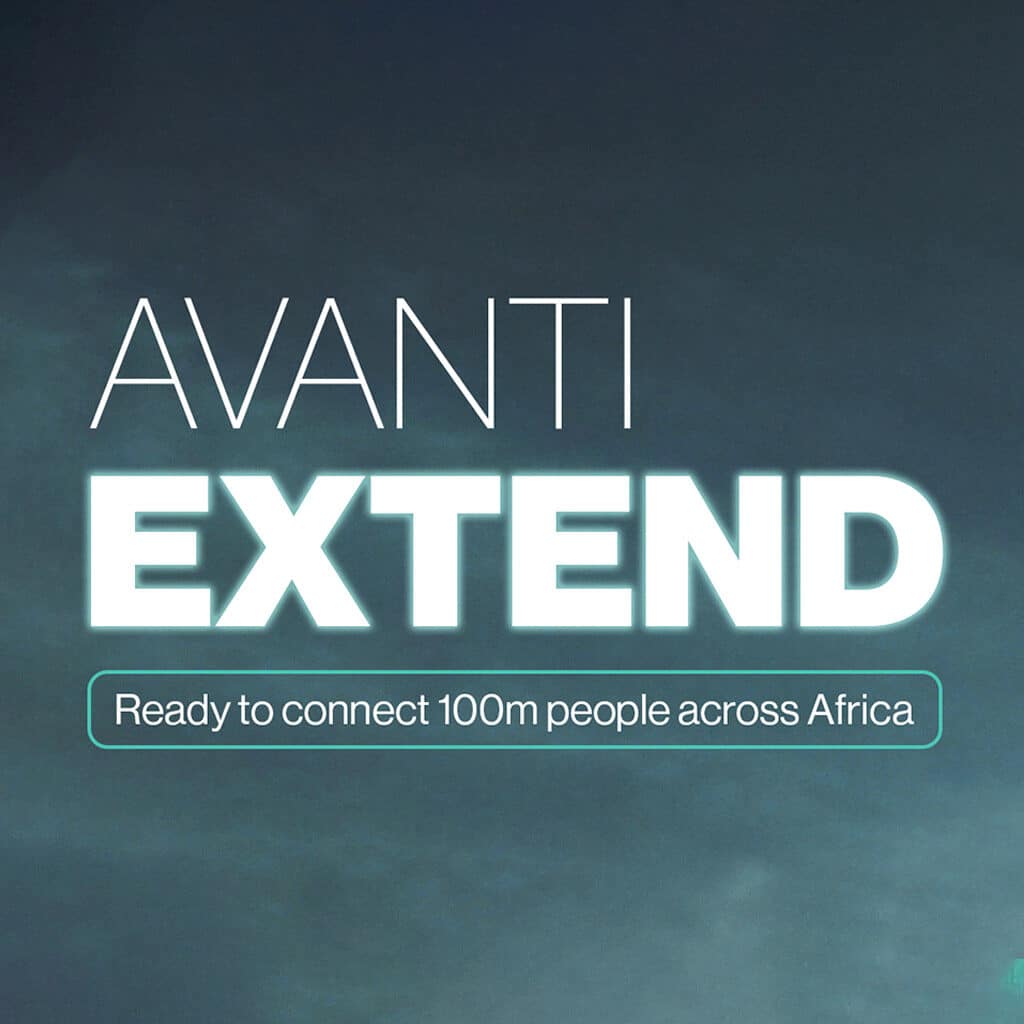 Some of our customer stories
Resources
Browse our resource library to discover more about our satellite technology and solutions and how we support the entire communications industry.