London, UK, 10 February 2021
Paradigm's portfolio of HORNET man-portable satellite terminals has been successfully accredited for use on Avanti Communications' fleet of satellites. Avanti's high-capacity connectivity paired with Paradigm's rapidly deployable and rugged terminals provides an exceptionally capable communications package, well-suited to early-entry or first responder missions. In the past, being first in to an area unserved by terrestrial connectivity meant making compromises with communications. With Avanti satellite connectivity over Paradigm's HORNET terminals, first in users can now be fully connected in minutes.
Avanti Communications owns and operates a number of high throughput Ka-band satellites, providing very high-capacity connectivity across Europe, the Middle East and Africa. Paradigm's suite of HORNET terminals are compact, portable and simple to use, providing optimal connectivity in situations where a tough and rugged solution is needed without compromising simplicity and throughput.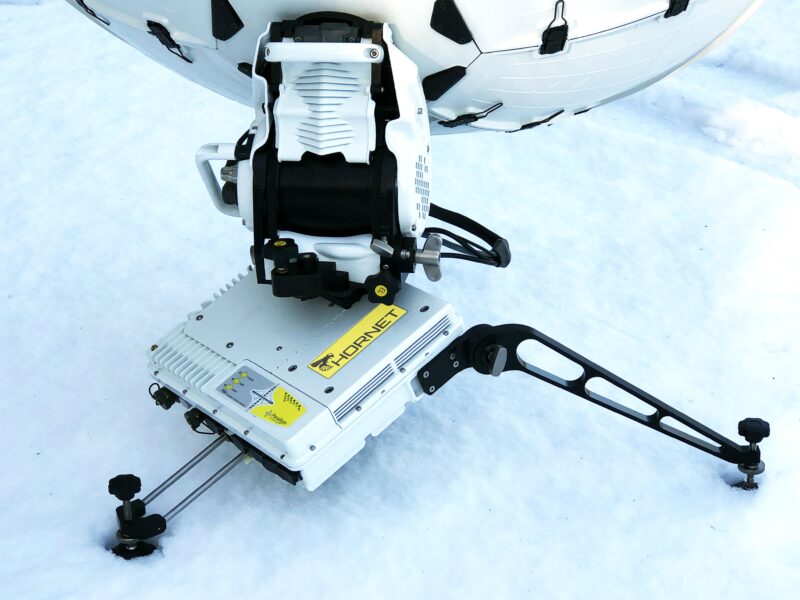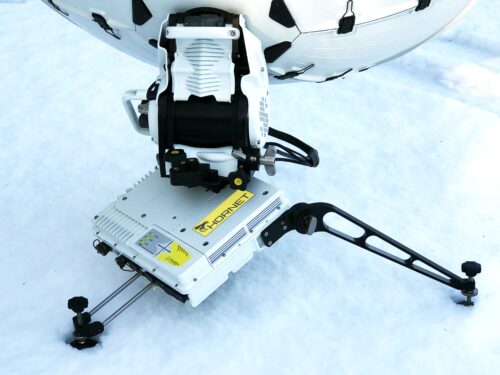 Paradigm's PIM® is the brains behind the HORNET, an intelligent and simple to use interface which controls the terminals' baseband switching, pointing and setup functions. By utilising a common core such as this with a range of field changeable modules, users can scale their requirements from small to medium sized operations without changing terminals. This equipment flexibility is matched by Avanti's operational flexibility, meaning capacity requirements can be surged to meet the changing needs of a mission without interrupting operational output.
"The HORNET is a powerful terminal, simple to use and able to handle impressively high throughput.  We are delighted to be qualified on Avanti's high capacity network, which will allow users to operate the terminals at their full potential" commented Ulf Sandberg, Managing Director of Paradigm.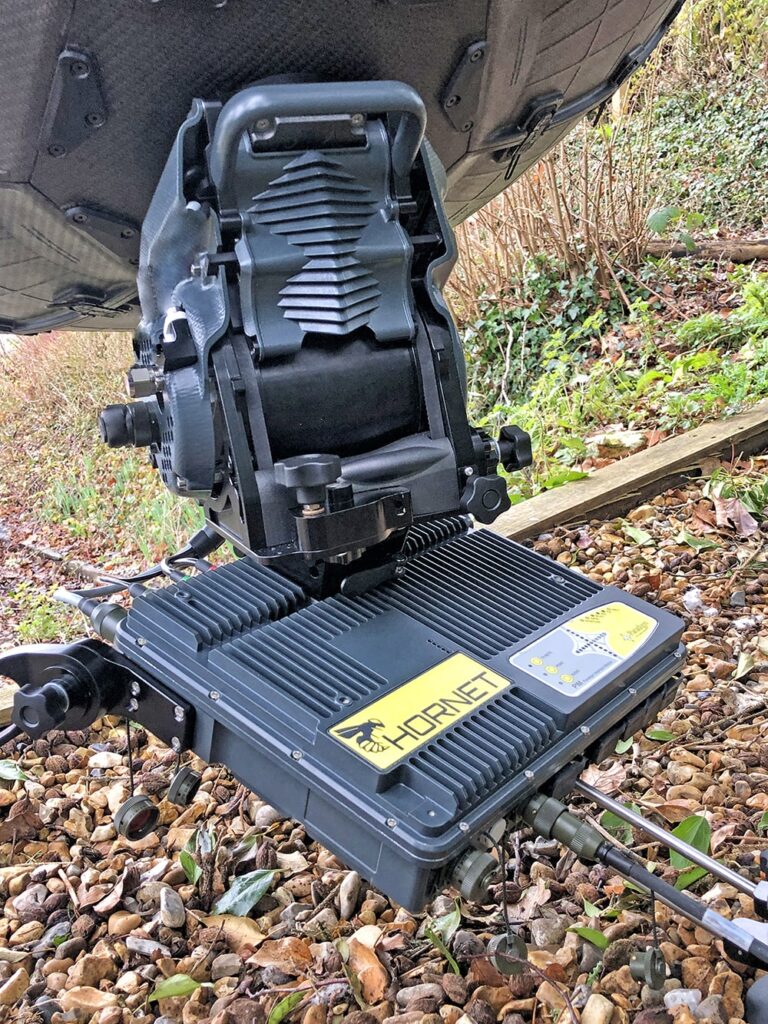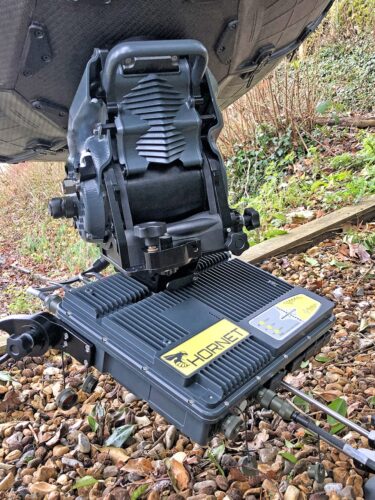 Avanti's High Throughput Satellites deliver exceptional levels of capacity making them ideally suited to maximise the benefit of very small terminals. Paradigm's 60, 80 or 100cm HORNET terminals can be used to deliver throughputs that on conventional satellite networks would require terminals twice their size and with considerably larger logistics footprints.
Donald Walker, Director of Government Sales at Avanti Communications added "Avanti and Paradigm have a well-proven pedigree of operational success and service. This experience is brought together in the HORNET man-portable terminals, to provide battle-winning capabilities wherever and whenever they are required."