Case Studies
From extending EE's 4G network to  connecting ships, explore some of our key success stories.
Supporting day-to-day business operations for the maritime and offshore markets, Avanti ensures the secure exchange of large sets of exploration data for analytics, route planning as well as the safety and wellbeing of crew staff by providing connectivity at sea. Secure and reliable voice and data communication allows ship operators…
Read more

Successfully Navigating a Multi-Orbit WorldIn a rapidly changing industry, multi-orbit satellite connectivity has taken centre stageIn 1962, NASA launched the world's first communication satellite, Telstar, and the space communications industry was born. It took 50 years to reach the milestone of having 1,000 active satellites in orbit. Since then, the…
Read more
Blog
Explore our thinking of the issues that matter most to Avanti and the communications industry.
Girls face many obstacles in the struggle for access to quality education, including early pregnancies, increased exposure to gender-based violence and early childhood marriages, resulting in a significant number of girls not even finishing Primary School. It has been said that girls are four times more likely to be out…
Read more
Yesterday, the 24th of January, marked the International Day of Education. This coincided with the launch of Avanti Communications Girls Education Awareness Program, a program close to our heart and a commitment to the Global Partnership for Education (GPE). As part of the Girls Education Awareness Program, we will be…
Read more
In 2019, Avanti pledged to collaborate and donate satellite connectivity and laptops to seven sites in refugee settlements across Uganda. We are proud to announce that the project is now complete and all seven sites are now connected.
Read more
Events
Find out where you can next meet us.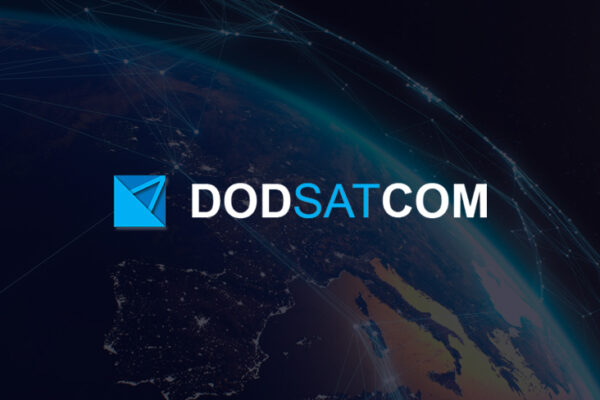 Hyatt Regency Crystal City, VA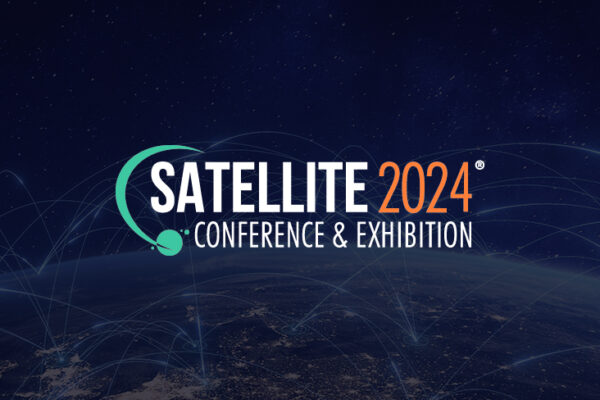 Walter E. Washington Convention Center, Washington, DC
Download Centre
To know more about our satellite technology and applications, download our latest information sheets and whitepapers.