United Nations Sustainable Development Goals.
By Daniel Rostrup, Head of Partnerships
How would your life change if the internet suddenly "turned off"? How would you cope? Sure, you could probably survive without being able to stream your favourite TV series or using the Maps app on your phone to find the quickest way to a meeting. Other things like managing your finances online, having access to your personal emails, or getting anything done at work would be pretty challenging without internet connectivity.
We have become so reliant on connectivity that we now take it for granted. Digital technologies, like our smart phones, have become an extension of ourselves. And since our digital realities invariably rely on the internet, connectivity becomes the oil that keeps the machinery of our daily lives running smoothly. Commerce, government, the arts, leisure, sports, education, health… connectivity now plays a critical role in practically every aspect of our lives.
But while the developed world leaps ahead with the digital revolution, millions of people in sub-Saharan Africa are left behind, particularly in rural communities. Connectivity is a critical piece of the puzzle to deliver the Sustainable Development Goals (SDGs), the United Nations "blueprint for achieving a better and more sustainable future for all." This is the topic that my colleague, Erik Childerhouse, and I explore in our Impact for Breakfast event series. By harnessing the collective intelligence of the audience, we explored the many ways in which connectivity can play a role in enabling sustainable development in sub-Saharan Africa.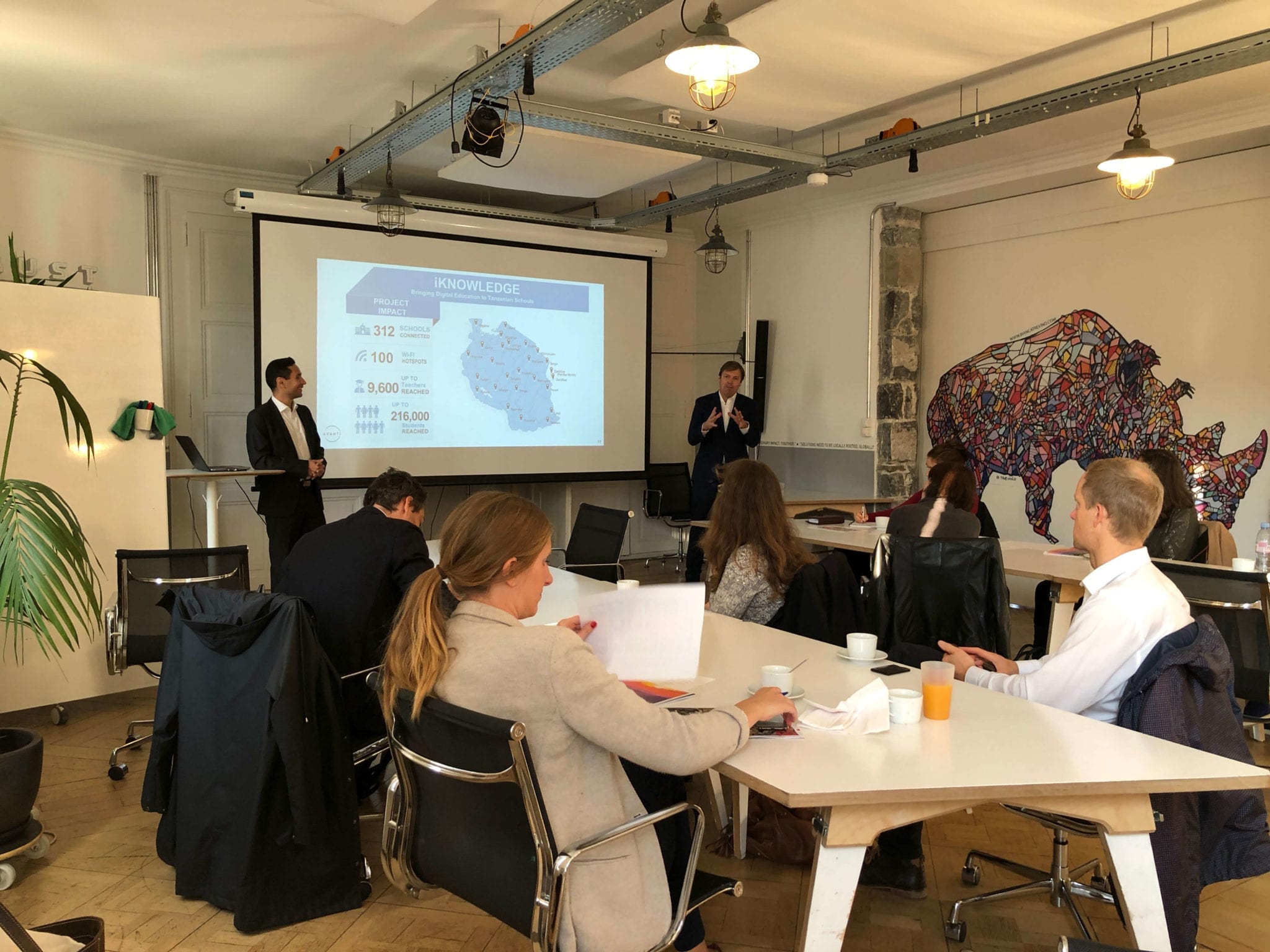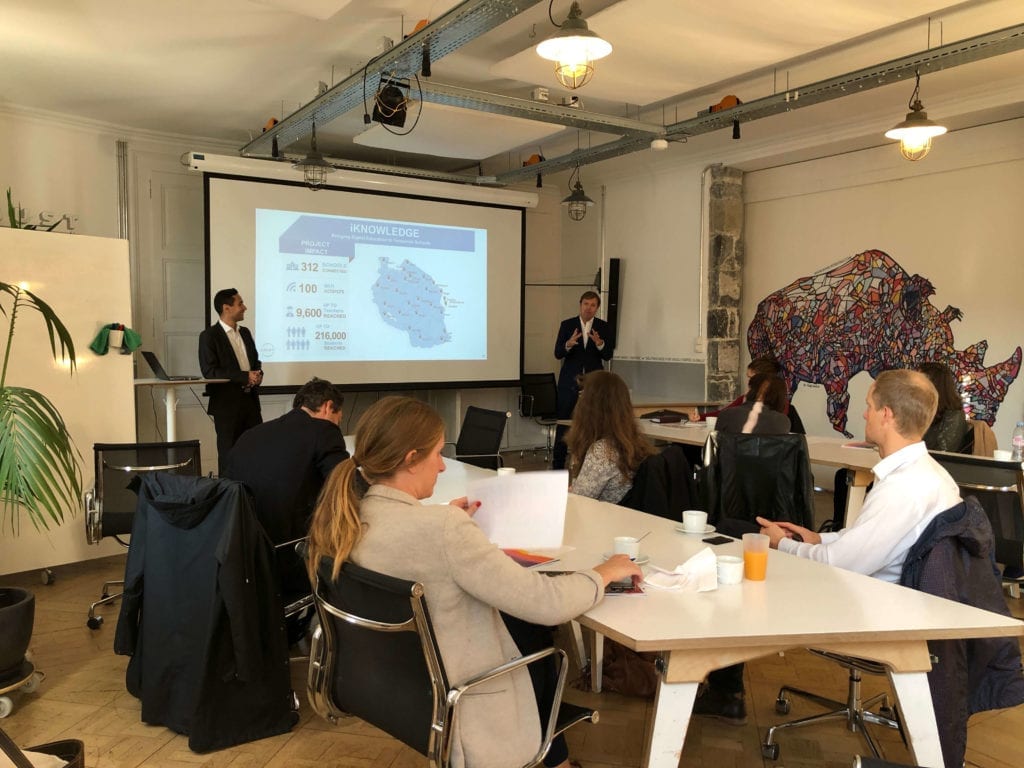 Connectivity as an enabler of the Sustainable Development Goals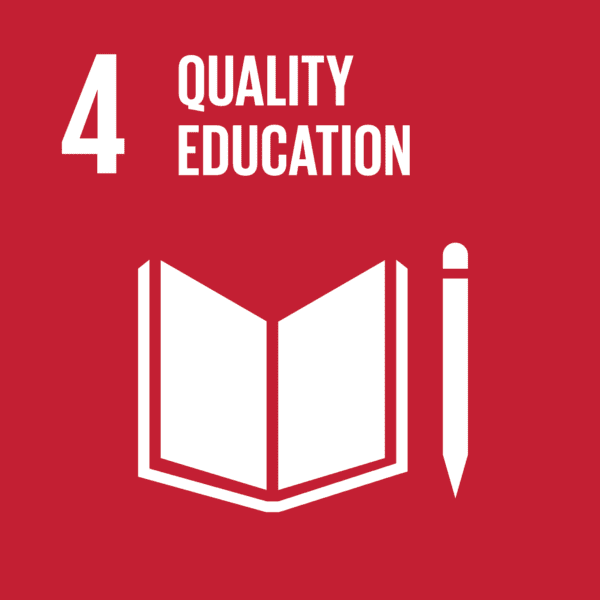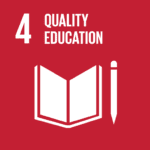 Avanti's existing work in Education is a good practical example of how we enable Sustainable Development Goals. By partnering with DFID and UK Space Agency, we have launched what is now the largest Education Technology (EdTech) initiative in East Africa, bringing connectivity and improved educational outcomes to over 300,000 children in Kenya and Tanzania through the iMlango and iKnowledge programmes. In Kenya's most rural and marginalised communities we used satellite communications technology to connect 205 schools to the internet. By installing computer labs with cutting edge software, we were able to increase the maths, literacy and life skills of over 68,000 marginalised girls.
At our events in Switzerland and London, we explored with the audience how connectivity could be applied to other Sustainable Development Goals. We share what new solutions might look like and look at some of the projects already in the pipeline.
No Poverty / Life on Land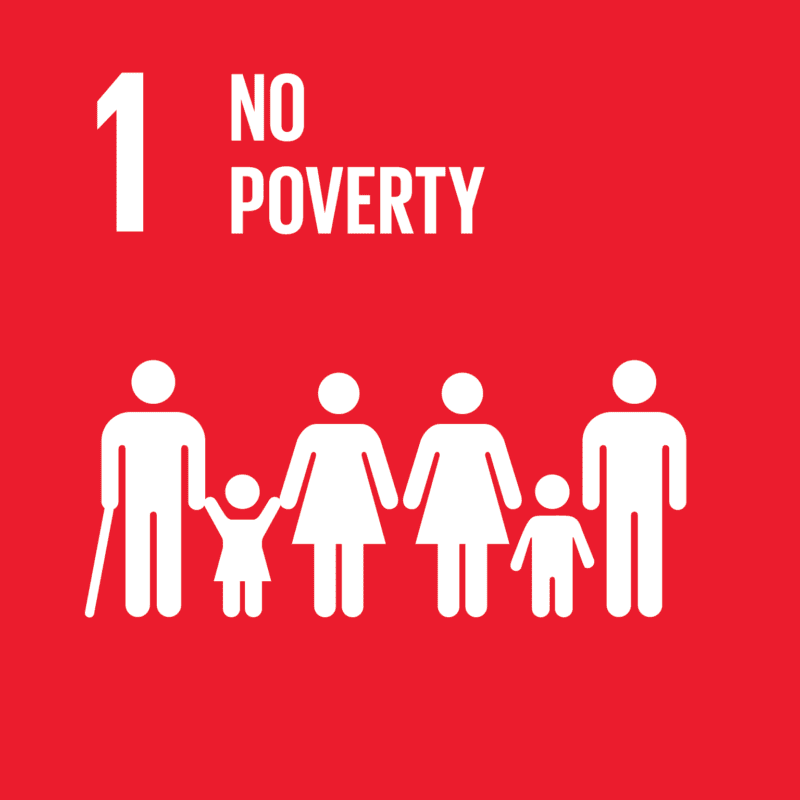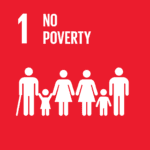 Small holder farmers across Africa often lack the agricultural knowledge to get the most out of their crops. They are also vulnerable to climate change and unpredictable weather patterns. Delivering agriculture training videos (many farmers are illiterate) via a connected solution, such as a smart phone, could be a great solution to get the right education directly into their hands. Connectivity can also offer more reliable weather forecasts, give them real-time information about the market value of their crops as well as provide access to apps that allow them to sell directly to the market without going through middle men thereby increasing their revenue.
Good Health & Wellbeing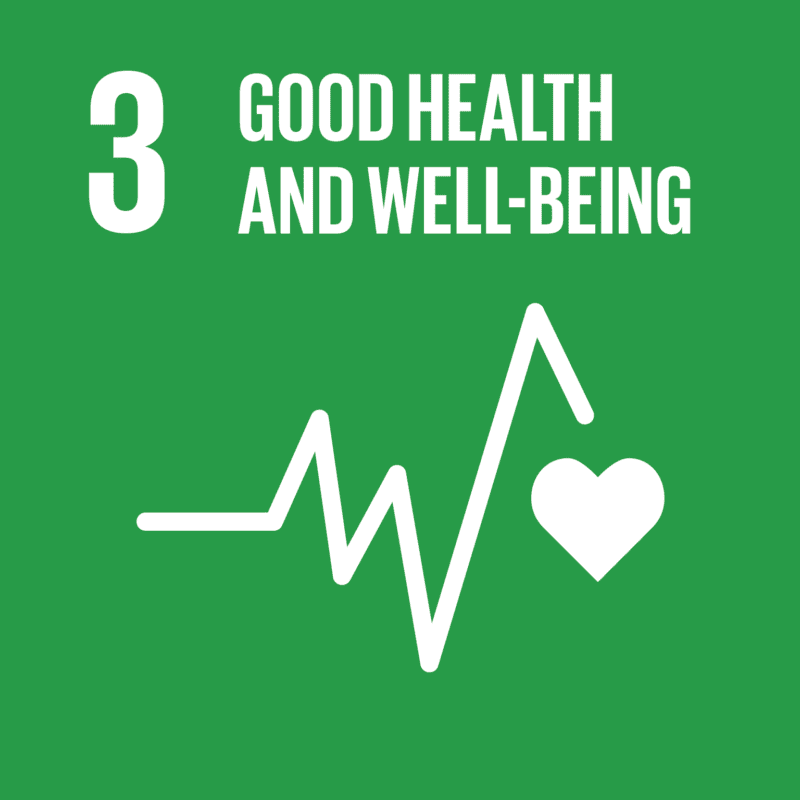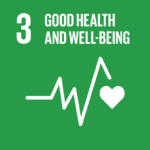 eHealth – Rural communities often don't have access to the same healthcare as those in urban areas. Doctors and nurses in low resource communities can get remote assistance from specialists in the cities by using smart phones, tablets and smart glasses. The hardware and software already exists but often it is lack of internet connectivity that prevents the initiatives from scaling. Avanti is partnering with a social venture to trial smart glasses in marginalised communities of the Democratic Republic of Congo in order for doctors to perform cesareans, thus reducing infant mortality.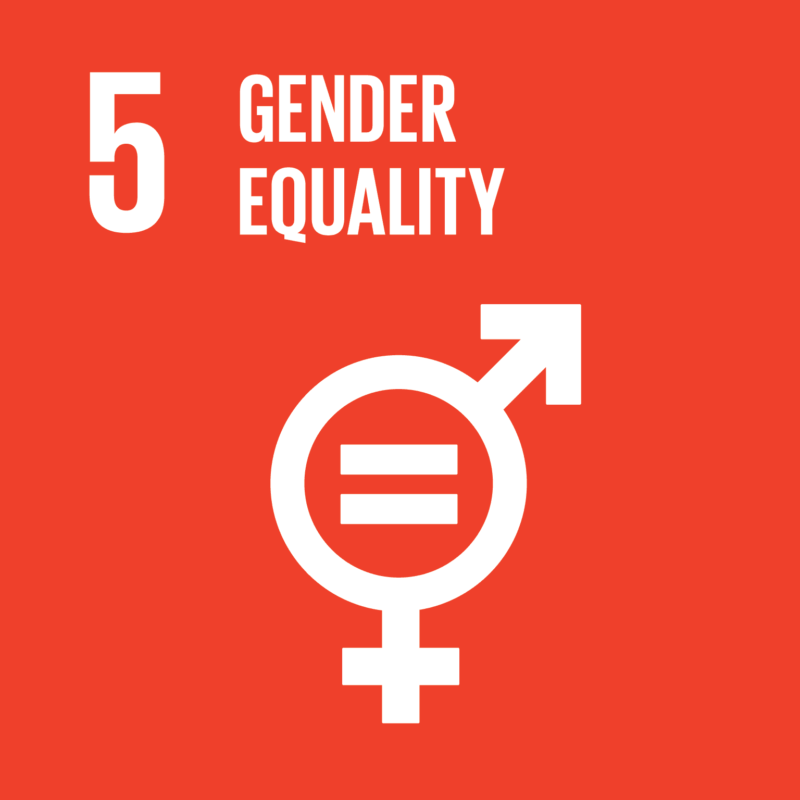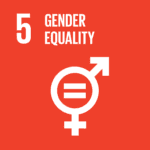 Gender Equality
Platforms are being set up to share, report and target gender based violence in refugee camps using smart phones. Other programmes, like Avanti's iMlango initiative, use eLearning and gender responsive pedagogy to make sure girls are not left behind in the classroom.
Affordable and Clean Energy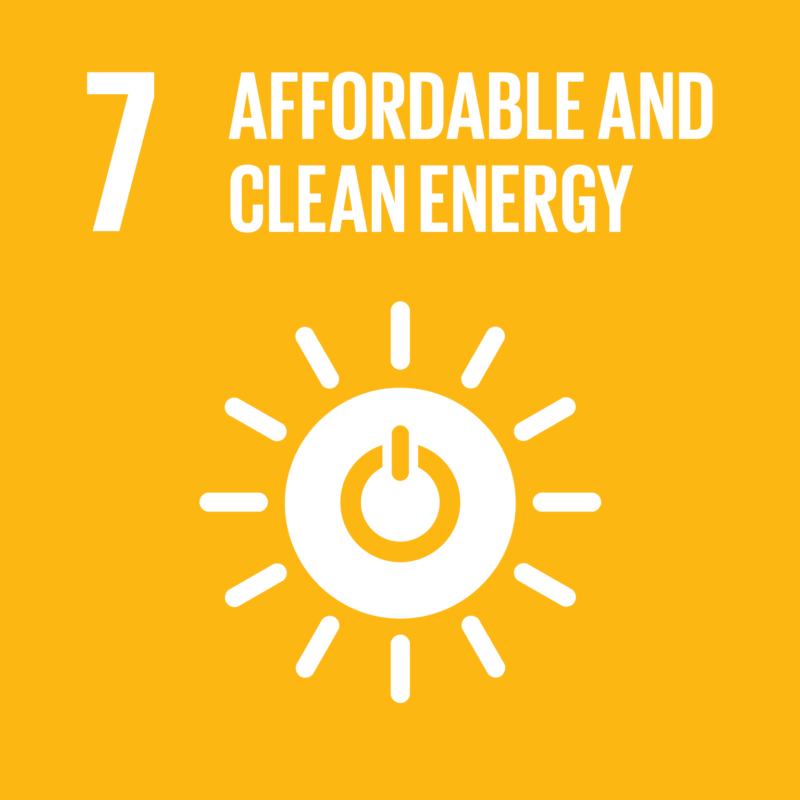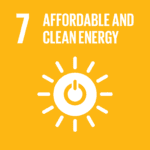 Solar kiosks where people can charge their phones using clean energy are being installed with community wifi where people can procure pay-as-you-go connectivity. When logging on, the user will be able to access the internet as well as a portal with a host of resources such as eHealth, eGovernance, eCommerce, etc.
Larger off-grid solar solutions can help power entire communities, providing electricity so that kids can study at night, businesses can stay open longer and dirty cook stoves can be eliminated thus increasing health outcomes. Advanced solar solutions can be remote controlled when connected to the internet. With connectivity they can also provide real-time analytics so that machine learning can be used to help predict faults before they happen.
Decent Work and Economic Growth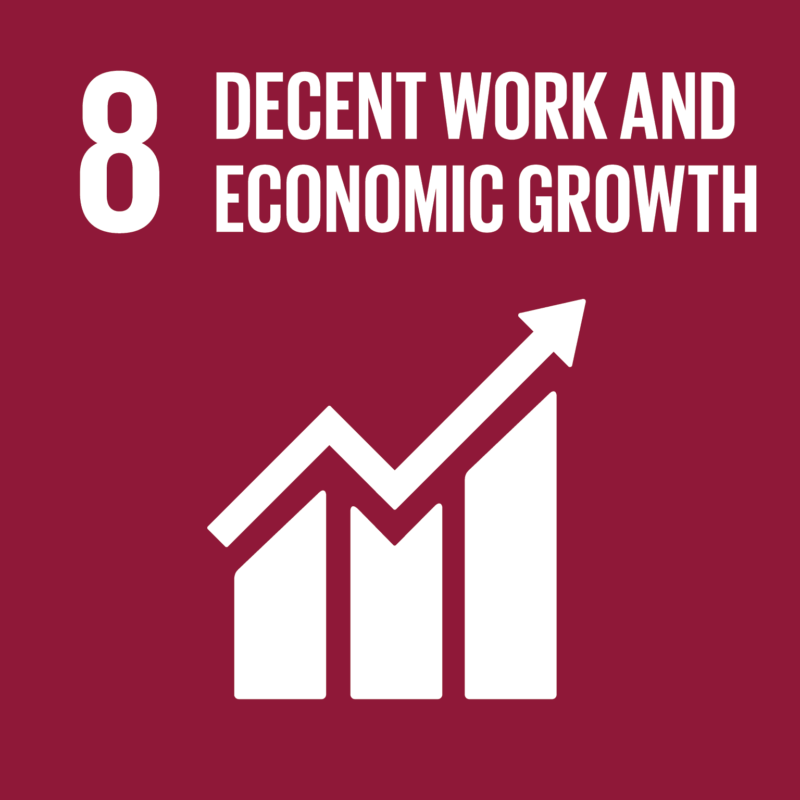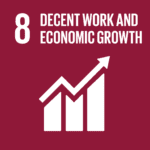 Avanti worked with the Kenyan government to connect over 1,100 Constituency Innovation Hubs to drive entrepreneurship and innovation across the country.
Reduced Inequalities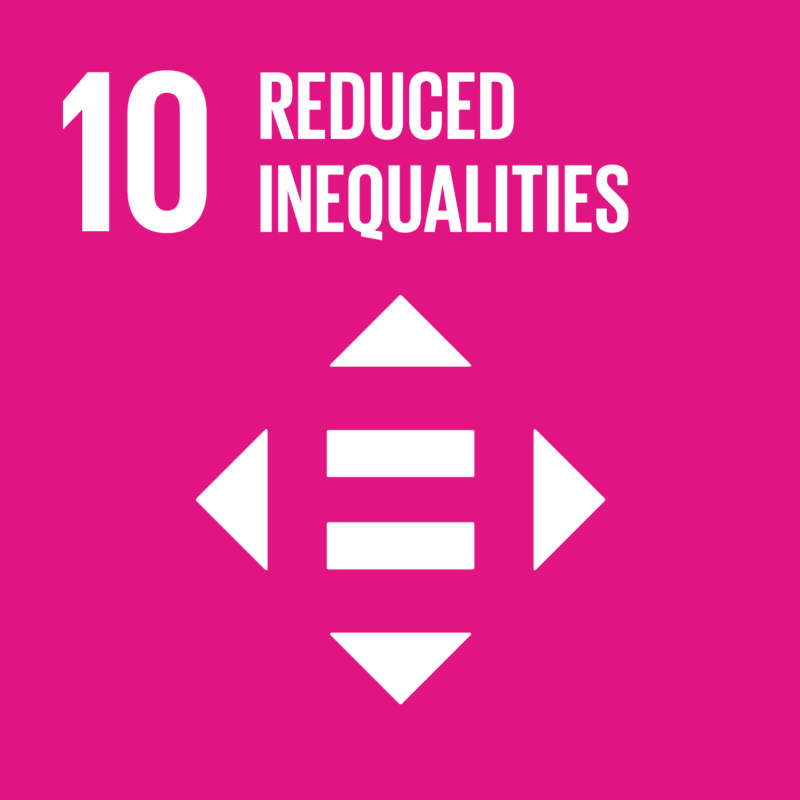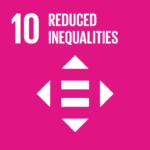 The average time that a refugee spends in a refugee camp is now over 20 years. Avanti is partnering with Social Innovation Academy to provide broadband in the Bidi camp (Uganda) in order to transforming the lives of marginalised youth into change makers and social entrepreneurs.
A call to action
We were truly inspired by the organisations we met in Switzerland and in the UK, from international development agencies and philanthropic foundations to big banks and even the charity of a famous Swiss tennis player. We hope to come back soon to continue the conversations and create partnerships that drive forward some of these solutions. Connectivity alone won't save the world and implementation is difficult and complicated. Partnerships with national and regional governments have to be built. The target communities themselves have to be part of designing the solutions. And the interventions themselves need to become financially sustainable. But let's work together to combine the power of the internet with additional layers of impact aligned to the United Nations Sustainable Development Goals in order to improve the lives of countless communities.