In 2019 Avanti Communications de-listed from the UK Alternative Investment Market. Whilst this could have led to some relaxation of our Corporate Governance protocols, we chose to review and enhance them. We believe that our customers, partners, employees, shareholders, suppliers and society at large benefit from the professional, considered and ethically-minded running of our Company.
Role of Independent Directors
The Board Charter requires a majority of the directors to be independent and, where a director has a conflict of interest or potential conflict of interest, they are not entitled to take part in the assessment by the Board of any matter in respect of which they have a conflict.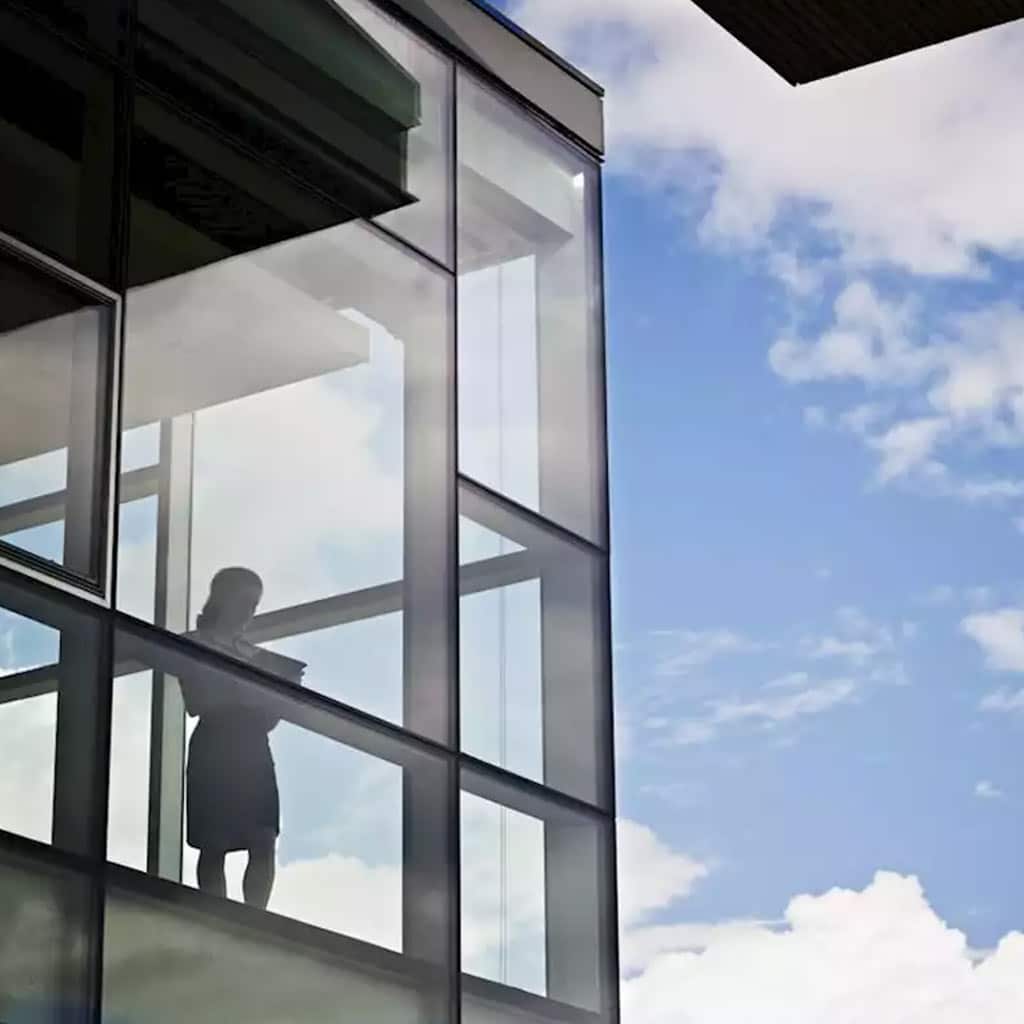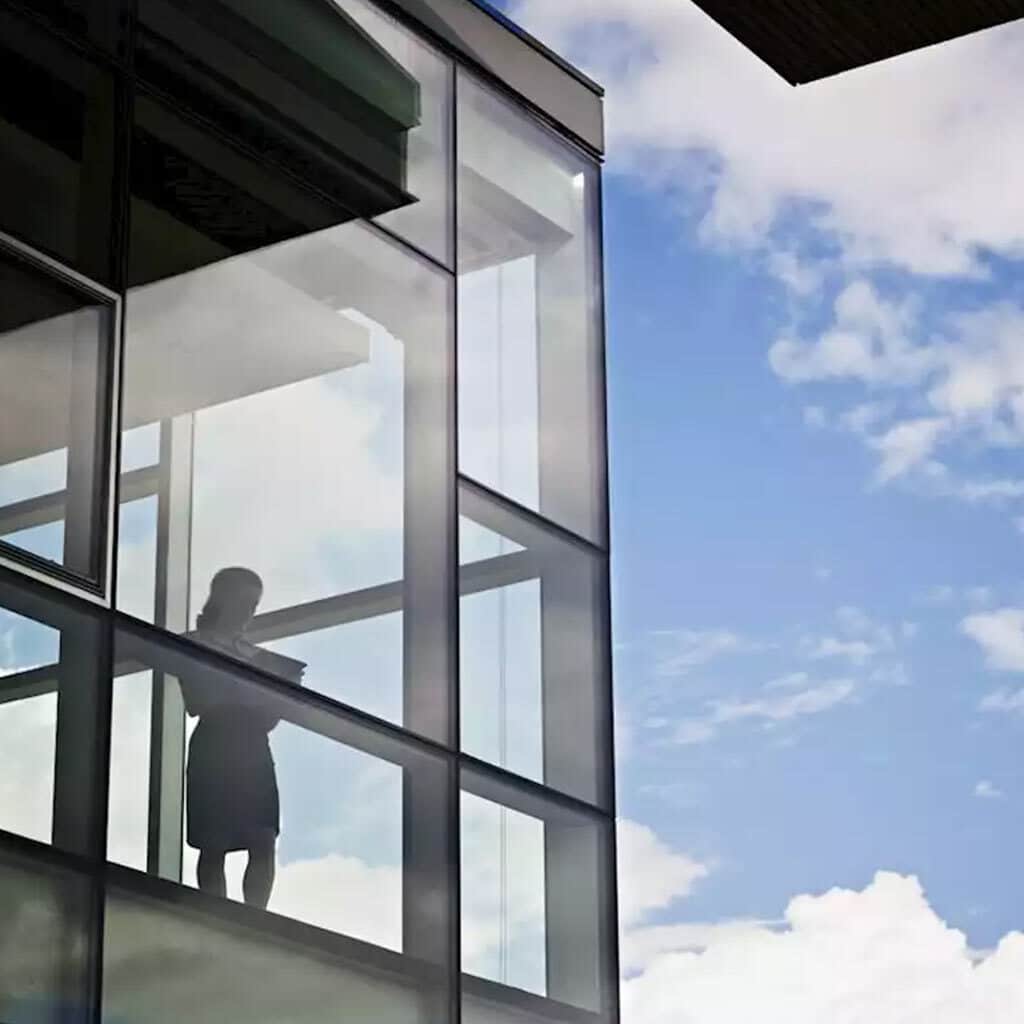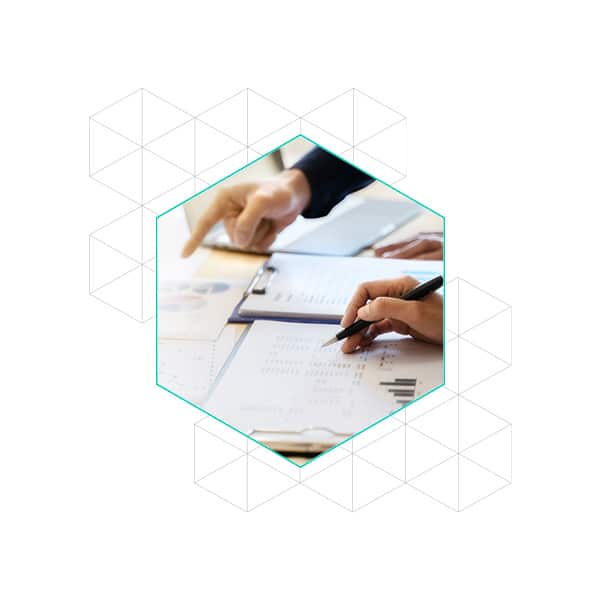 Representing a 100% change to the leadership of the business in the past 2 years, the Executive Committee is now a strong team of internationally experienced and diverse professionals. The Committee has both robust sector-specific capabilities, and a much broader business experience. As a team, the Executive Committee has led a significant turnaround in the performance and prospects of the business and are well equipped to continue Avanti's profitability and success in the future.
Enhancing the leadership of our business is our fantastic team of dedicated professionals responsible for providing services to our customers. They have handled the significant shift in the Company's strategy and priorities with energy and passion and together are very proud of what we have achieved. During the past year all individuals across the business have been actively engaged in formulating and monitoring our plans at corporate, functional, team and individual level to continue our great journey of turnaround and success.
Whilst ensuring our internal leadership and operation of the Company is excelling, we also focus on engagement with all of our external stakeholders. Just as effective governance is an important principle for us, the transparency of our actions and activities is critical to gain the confidence of others and to fulfil our economic and social responsibility. We seek intentionally to share high-quality and extensive information about our Company and ensure a dialogue with stakeholders concerning our contribution to their needs and wishes. This engagement is led by a cross-Company Engagement Steerco who ensure that our business activities are transparent to all of our varied stakeholders.